Yokohama Museum of Art
横浜美術館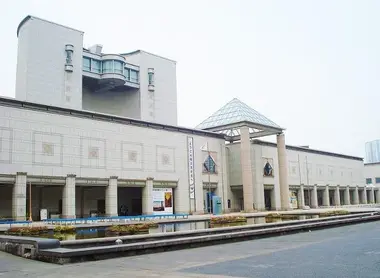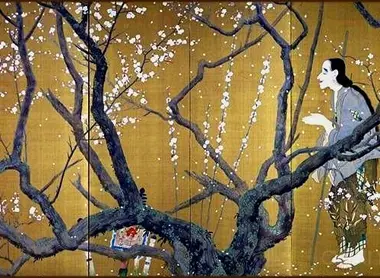 Art in art
Itself an architectural marvel, the Yokohama Museum of Art contains some internationally recognized masterpieces.
In the shadow of the Landmark Tower, works from the greatest European painters alongside Japanese artists are on display at the world-famous Yokohama Musuem of Art (1989).
The museum, which combines modern and contemporary art, aims to perpetuate and promote the arts in the city.
In its permanent collections, one finds among others Mount Sainte- Victoire to Bellevue by Paul Cézanne and paintings of European avant-garde of the early twentieth century (Picasso, Braque, Magritte, Dali), but also Japanese paintings from Meiji period, including Mount Ogura by Kanzan Shimomura.
The museum also holds ambitious and large annual expositions, showing such artist as Marcel Duchamp in 2004, Isamu Noguchi in 2006, or the aesthetics of the Gothic movement in 2008.
The building's glass ceiling is in itself a modern work of art. It was designed by Kenzo Tange, renowned Japanese architect to whom we owe the gyms from the '64 Olympic Games at Yoyogi Park, the twin towers for the Mayor of Tokyo, the headquarters of Fuji TV ...
---
Address, timetable & access
All the themes of the city