Kansai Thru Pass

The Kansai Thru Pass allows unlimited travel on buses, trains, and subways in the Kansai region in western and central Japan. The cities covered are numerous: Kyoto, Osaka, Kobe, Nara, Asuka, Koyasan, Himeji, and Wakayama.
All about the Kansai Thru Pass
The Kansai Thru Pass validity
Trains
The Kansai Thru Pass is NOT valid on JR trains because they are not the main transportation in the Kansai region. The pass is therefore focused on the regional trains that allow you to discover the immensity of the region: Hankyu, Hanshin, Keihan, Kintetsu, Kobe Kosoku, etc...
Looking for an escapade? The trip from Kyoto Station to Kintetsu Nara Station will only take 50 minutes. If you want to travel further, Koyasan is accessible from Osaka in 2 hours and a half! 
Subways, Light Rail, Trams & Cable Cars
The Kansai Thru Pass is valid on the Osaka subway, the Kyoto subway, the Kobe subway, and the Osaka monorail as well as on the Eizan and Keifuku (Randen) railroads in Kyoto, the Port and Rokko lines in Kobe and the Hieizan and Koyasan cable cars.
The Kansai Thru Pass is also valid on the Hankyu, Hanshin, Keihan, Kintetsu, Kobe Kosoku, Kobe Railways, Eizan, Nankai, Nose, and Sanyo railroads in the Kansai region.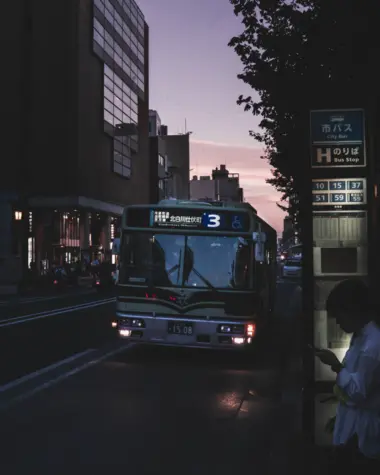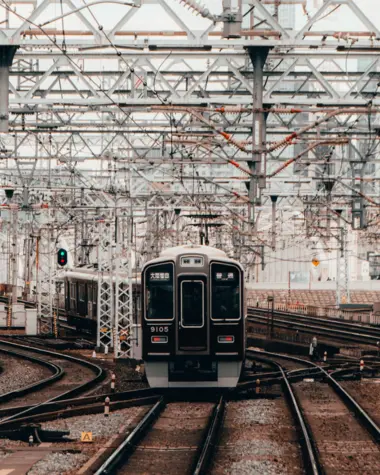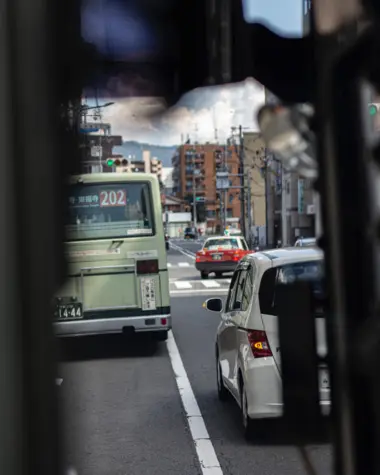 Buses
The Kansai Thru Pass is valid on the buses of Kyoto city, Kobe city, Osaka city, as well as on Hankyu, Itami, Keihan, Kintetsu, Nankai, Sanyo, Shintetsu and Wakayama buses. An advantage not to be missed to get around everywhere, especially in Kyoto where the subway network is not developed enough yet to discover the most interesting places. 
Get the Kansai Thru Pass on our website
Prices of the Kansai Thru Pass 
Kansai Thru Pass for 3 days: 5,400 yen (36,61 €). The advantage lies in the distribution of the 3 days of validity, which can be consecutive or non-consecutive. For example, you can use your pass on Monday, Wednesday, and Friday (non-consecutive days) or on Monday, Tuesday, and Wednesday (consecutive days). Interesting to organize your travels in complete freedom! 
Good to know: Kids between 6 and 11 years old benefit from a 50% discount. A good plan to travel with the whole family! 
Discounts on activities in the region 
The Kansai Thru Pass offers various discounts to visit museums and other iconic monuments in the Kansai region! 
A discount is offered for the entrance to various cultural sites. Among them, we can find the Osaka castle, the Osaka science museum, Spaworld, the national museum of ethnology, the Osaka Prefectural Flower Garden, the Itsuo Art Museum, the Osaka Museum of History, Tempozan Ferris Wheel, HEP FIVE Ferris Wheel, Tsutenkaku Tower, Japan Folk Art Museum, Kishiwada Danjiri Kaikan, the Entrepreneurial Museum of Challenge and the Innovation and Yuki Art Museum.
There are also special discounts for travel on the Captain Line ferry between USJ and the Osaka Aquarium, the Tombori River Cruise, and the Naniwa Tanken Cruise with a free Rakugo Performer (soft drink).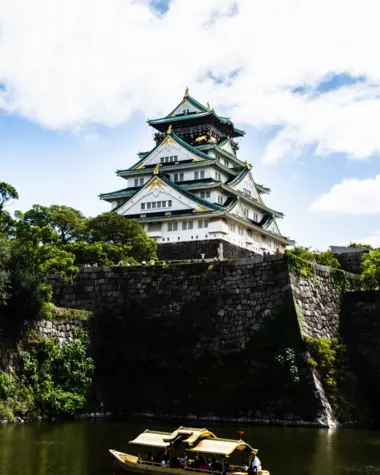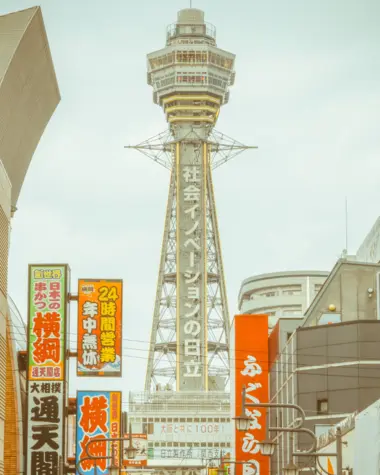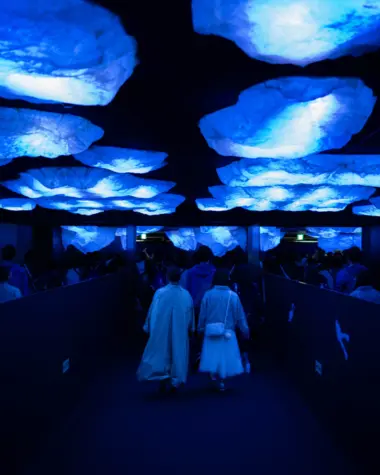 All the themes of the city