Toyota Automobile Museum
トヨタ博物館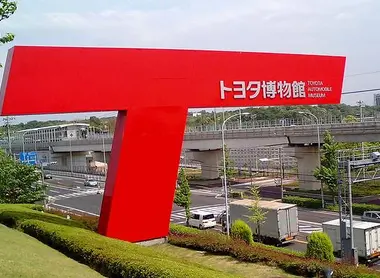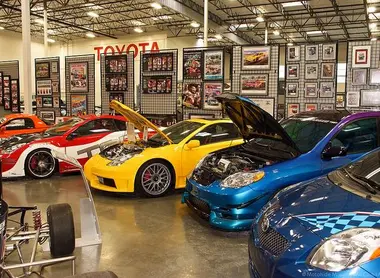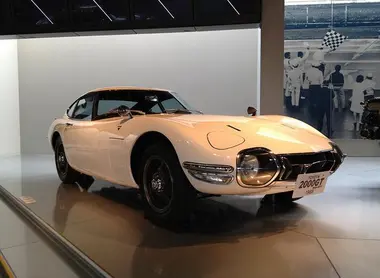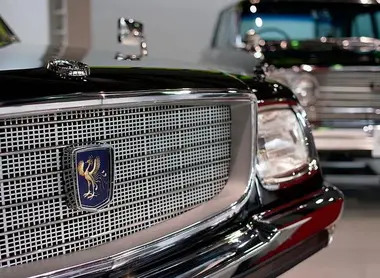 A history of Japanese cars
Located in Toyota City, east of Nagoya, the Toyota Automobile Museum was established in 1989, on the 50th anniversary of Toyota Motor Corporation. The main exhibition includes 160 Japanese and international vehicles.
Toyota Automobile Museum, near Nagoya, showcases of the history of the automobile.
Cars through the ages
The purpose of the museum is to present the history of the automobile in an accessible way, showing how the interactions between Japanese and international car manufacturers have stimulated the evolution of the car around the world.
To read : Driving in Japan
The collections are presented in chronological order, starting with replicas of the oldest models up to models of the 1920s and 1930s, on the first floor. The more you progress through time, the more you'll see flagship models, such as the Porsche 356 or Mercedes Gullwing, among many others.
The second floor of the museum, renovated in 2016, is reserved for Japanese cars, and more specifically for Toyota brand vehicles. Don't miss the Toyota 2000GT! The third floor, renovated this year, includes Japanese cars from other brands, as well as foreign models.
Social history
The museum also has a reading room, which holds about 9,000 books on Japanese and foreign cars. A special reading room, the Igarashi Collection Reading Room, displays some 10,000 documents by Heitatsu Igarashi (1924-2000), a specialist in the history of the Japanese automobile.
Besides the main building, the museum has an annex, which displays 2,000 objects designated as Cultural Properties, from the early twentieth century until the early 1970s: everyday objects (TV, comics, clothing, etc.) as well as cars, motorcycles and other vehicles.
Read also : Japan by car
The museum organizes the Toyota Classic Car Festival twice a year (in spring and autumn) and parades are regularly held. Check out the museum site for more information on the events.
---
Address, timetable & access
All the themes of the city