Okaru
おかる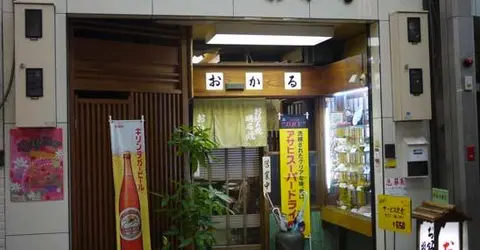 O! konomiyaki
It is one of those addresses that has been around the world. In Nara, to eat the best okonomiyaki, Japanese savory pancakes accompanied with various ingredients and toppings of your choice, there is only place to go: Okaru.
The simple style and English menus are reassuring. The many ingredients that are laid on the table and the encrusted hot plate are a little surprising.
When you order okonomiyaki the cook brings the batter, shredded cabbage and any ingredients of your choice - pork, vegetables, tuna, squid or shrimp - to your table, and like a personal chef, cooks the "Japanese pizza" before your eyes. From the cooking to the eating, its quick! And after dinner, why not go for a walk in the covered Higashi-muki gallery, which is home to Okaru.
---
Address, timetable & access
All the themes of the city