Hakuhinkan Toy Park
博品館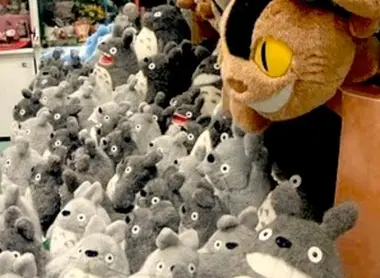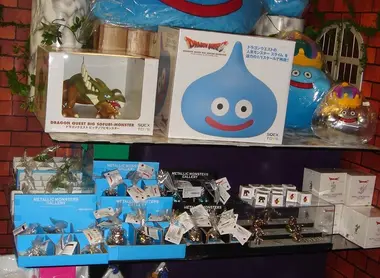 Kawaï to remake a culture ...
Any family with children cannot avoid it. The Hakuhinkan Toy Park is a paradise for young and old fans of goodies, playing cards and giant stuffed toys.
If you have to wander around the temple of consumerism that is Ginza and its Chuo-dori, you might as well please the children who are tired of luxury storefronts and other stores, which are of no interest to them.
Even if the visit is not without damage to the parents' wallet, a visit to Hakuhinkan Toy Park is worth it, if only to be impressed by the size of this toy institution. Five floors of stores is apparently not enough, as the sixth and seventh floors house restaurants including a sushi bar. And the eighth and final floor is home to a theater! There are stacks and stacks of gadgets and toys, some of which can only be bought here.
A puzzle of a fashionable manga hero, a giant Hello Kitty cuddly toy or a nice shogi Japanese chess set: lots of pretexts for the young ones to get the adults to give in to them.
---
Address, timetable & access
All the themes of the city