Tokyo Toy Museum
東京おもちゃ美術館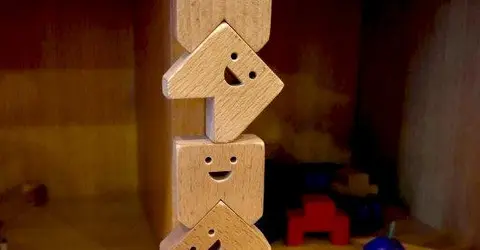 Relics of a lost youth
Housed in a former elementary school, the Tokyo Toy Museum offers play areas that will delight children of all ages.
Being a child in Japan is rare, but appreciable. With the demographic decline, the government doesn't skimp on ways to satisfy the young population.
That is the case in this former elementary school in the Shinjuku district, whose classrooms were transformed into a playground in 2008. The usual tables and books have given way to a collection of toys from around the the world.
This museum is very hands-on: interactivity is a must! Children can try out every game in dedicated play areas.
The giant doll house will delight little girls, while fans of tradition can take a trip down memory lane in the "toy forest", a collection of wooden toys. A remarkable part of the third floor is the "toy hospital", which will comfort the sad owner of a broken toy.
In summer, events on the theme of handmade toys are organized, giving visitors a unique opportunity to discover the toy making process.
---
Address, timetable & access
All the themes of the city