Late night cinema in Japan
東京でレイトショーを観る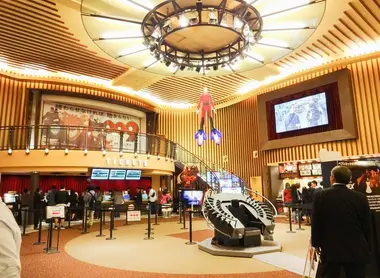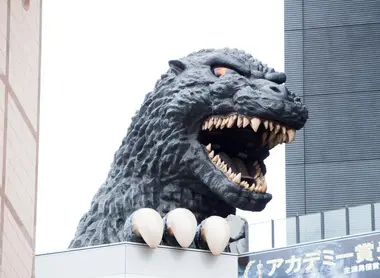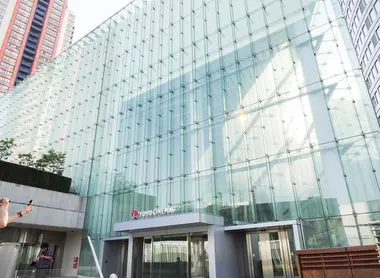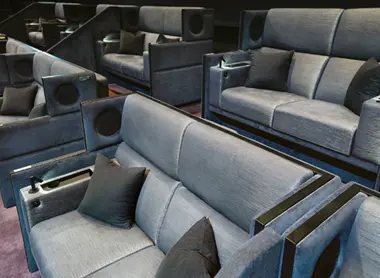 Midnight screening
In the mood for a late-night movie? These theaters offer views past midnight!
It is well known that Shinjuku is the district that never sleeps. So why not check it out by heading to this cinema located 5 min from JR Shinjuku station. Nine rooms await you, from 69 to 429 seats, with very comfortable seats. In addition, the Forest Air system is an original ionic ventilation system, delightful since the ambient air gives you the impression of being in the middle of nature.
The last session was at 2:30 am.
You cannot miss this cinema complex since a gigantic Godzilla is placed in front of the roof. Don't run away; go there quietly to enjoy a good film in one of the 12 rooms, one of which is projected in 4D. Very recently, since it opened in 2015, you will be treated to the top of the cinema seat, Premium luxury seat, reclining leather armchair, inspired by what can be found best in the business class of airplanes. Not sure that you will watch the film with your eyes open until the end.
The last session is at 2:00 am.
The cinema in the Roppongi Hills district where the French is welcome! Why is that? Because every year takes place the Tokyo International Film Festival and especially the French Film Festival.
A big cinema, with more than 2,000 seats arranged in 9 rooms for even more choice.
The last session was at 2:30 am.
How about watching a movie as a couple in a space reserved just for the two of you? This is what this establishment offers with the Platinium Seat. One hour before the start of the session, you have access to a Platinium Lounge area, where you are offered a snack, with direct access from reception, without queuing. A special treatment that will cost you 5,000 yen ($40/37€) per person, but there is no price for such a tasty moment comfortably installed in an armchair especially designed for you both, from the Design brand. Cassina.
However, the last session will be here at 10 pm.
Presentation video of the lounge area and the Platinium seat:
Cinema in Japan
In Japan, the prices of a session are of this order:
adult: 1,800 yen ($15/12€)
student: 1,500 yen ($12/10€)
elementary to high school student: 1,000 yen ($8.50/7.50€)
child from 3 to 6 years old: 900 yen ($8/7.25€)
a person with reduced mobility: 1,000 yen ($8.50/7.50€)
In most cinemas, the price is reduced on the first day of the month to 1,100 yen ($9.50/8.50€) per screening, in memory of the first time a film was screened in Japan, on December 1, 1896, date became the day of the cinema.
Often from 8 p.m., the price drops for one session to around 1,100 to 1,300 yen ($9.50/8.50€).
To read: Go to the cinema in Japan.
All the themes of the city