Yamate area
山手地区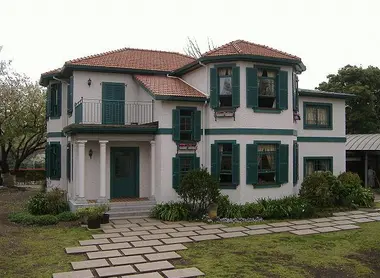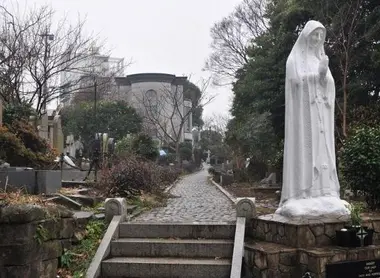 Hill settlers
Immortal memories of a city transformed by international trade, the Yamate and Motomachi neighborhoods give Yokohama a Western feel
It is on top of the hill in the Yamate area that Westerntraders who arrived en masse after the reopeningof Japanese ports in 1853, settled.
Like the namesake western district of Nagasaki, the settlerschose the high ground of the city, enjoying a direct view of the harbor and itsactivities. 
Rapid expansion
After several years of prosperous business, foreignnewcomers flocked to the town and quickly develop the Yamate district. Fromthen, there was flourishing commerce in MotomachiStreet, Yokohama Christ Church, a Western cemetery in 1854....
The main street Yamate-Hon-dori, became lined with splendid colonial-style residences. Among them, the residence of the wealthy businessmanEhrismann, Diplomats' House (with Victorianarchitecture), and the immense Berrick Hall Spanish villa.
Today, from the Harbor View Park, close to the foreigncemetery, you can make out the huge towers of the Minato Mirai 21 district onthe waterfront with the Yokohama Bay Bridge in the background.
All the themes of the city