Soun-ji Temple
早雲寺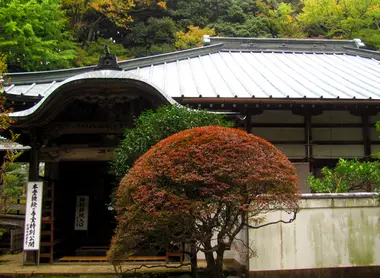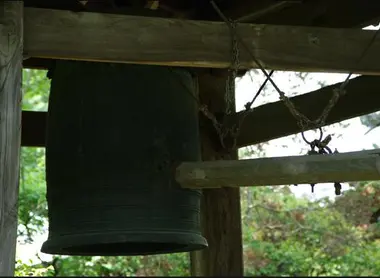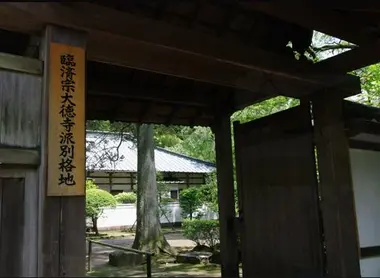 Spiritual and discreet
A discreet temple that has been nestled in the mountains of Hakone for centuries. Soun-ji is most beautiful when covered in the red maples of fall.
Nestled in a grove of cedars and bamboo, this family temple is more surprising than it looks. Originally built in 1521, it burned down due to a change in regime and was rebuilt in 1672. Soun-ji is the spiritual heart of the city of Hakone-Yumoto.
Keeping things simple, its main building welcomes visitors while not being entirely devoted to religious ceremonies. It is dedicated to its founder, Hojo Soun, a samurai from the fifteenth century known in the area for his kindness. His tomb rests with those of his descendants in the cemetery at the back of the temple. As one discovers the temple, you continuously pass miniature Buddha statues and bells covered by a rounded thatch.
There is another gem located alongside the cemetery. A dry garden provides refined meditation for all those who look upon it. A little further, incongruous with Buddhist temples, but a common practice due to the religious syncretism of Japan, a small Shinto shrine displays its torii (shrine gate) accompanied by porcelain figurines representing the fox god Inari.
Rarely mentioned and visited, Soun-ji has its quiet charm, particularly highlighted in the autumn when momiji maples glow spectacularly.
---
Address, timetable & access
All the themes of the city