The Genji Museum
源氏物語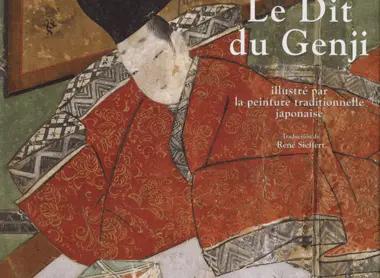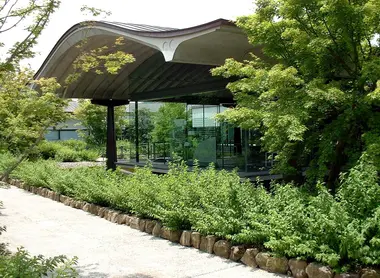 Experience a Heian Japan
The Genji museum will allow you to enter Japan's Heian period to meet the radiant prince Hikaru Genji.
Each country has its iconic literary work. In Japan it is the Tale of Genji, the work of the court lady Murasaki Shikibu in the eleventh century. The Tale is a prose work recounting the romantic adventures of radiant prince Hikaru Genji. This quasi psychological novel plunges us into the world of the nobles of the imperial court of Heian and its culture of poetry and beauty.
There are only few traces of a time when Kyoto was called Heian-kyo, so Western visitors often struggle to plunge into the world of the novel, visualize and understand the intricacies of this work that is never outdated in Japan. That is why in 1998, Uji City, where part of the story takes place, opened a museum dedicated to the Tale of Genji and the Heian period. The museum was restored in 2008 and now offers an educational and fun experience that makes it accessible to foreign visitors and children.
There are no archaeological remains found neither in period pieces, but living evocations in videos, models and dioramas arranged in a course from room to room. Thus, progressively, the visitor can fit into the old Heian-kyo and in the lives of the members of the old imperial court.
The course was designed to be a personal experience. One can go back and forth, to dwell on specific aspects such as reconstructions of kimonos to gissha (nobles of the Heian era tanks) or celebrations of the court. Special mention for the "Uji room", which will give you a good understating of the novel.
Indeed, the Genji Museum of Uji succeeds in introducing us to the Tale of Genji and bringing us into the world of the Heian era. You come away from there, trying to compose poems and taking a new look at the natural and historical environment of Kyoto.
---
Address, timetable & access
All the themes of the city