What are the souvenirs to bring back from Kyoto?
京都のお土産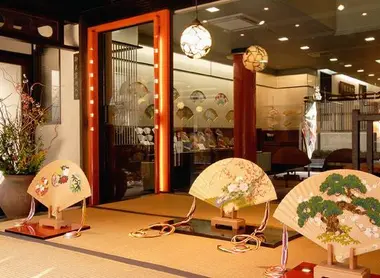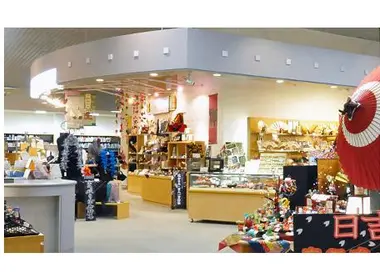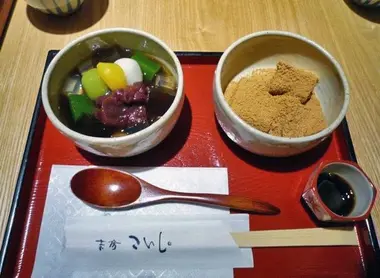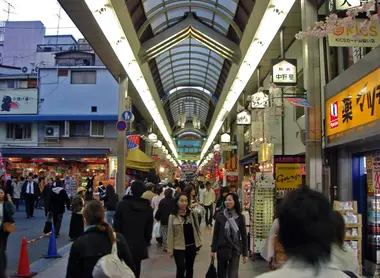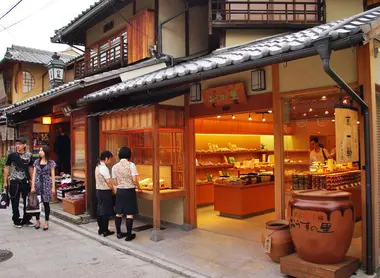 GIFT IDEAS TO BRING BACK FROM KYOTO
Kyoto, its temples, its landscapes ... but that's not all! Make room in your suitcases and go shopping. Here are our tips on what souvenirs and gifts to buy in Kyoto.
Traditional Kyoto objects
The choice of handcrafted items to bring back from Kyoto can be tricky, as the selection is wide. Among the most popular, think of kitchen knives Aritsugu, a variety of the famous house Baisenan, tea Ippodo, incense Lisn or unique umbrella store Tsujikura. Also, not to be missed, bags of handmade hemp from Ichizawa Shinzaburo.
Once an institution for geishas and maiko, the Chidoriya boutique seduces with the variety of cosmetics on offer - made from hinoki (Japanese cypress) or camellia, azuki ( red beans) - and by its colorful tabi (Japanese socks worn with thonged footwear).
It is also possible to bring back a traditional yukata, jinbei, or kimono from your stay in Kyoto!
Kyoto's culinary specialties
During your stay, dare to visit Gekkeikan, the largest sake factory in the region. In a preserved old setting, you can taste the best sakes before taking a bottle.
Continue your culinary journey by savoring a kakigori or shaved ice dessert at Gion Koishi, whose origins date back to the Heian era, more than 1000 years ago. You will also find kokutomitsu (black cane sugar syrup), as well as a multitude of colorful treats.
How to buy cheap in Kyoto?
In Kyoto, you can find bargains. The basements of department stores like Isetan, Takashimaya, or Daimaru offer gourmet foods, offering the opportunity to indulge at a lower cost, after 7:30 pm.
The Demachi Shotengai shopping arcade, located not far from the Imperial Palace, is full of small shops where you can taste local specialties such as mame-mochi, a bean pastry, without breaking the bank. There is also a 100 yen shop which offers a multitude of practical and cute objects, for the equivalent of one dollar or euro.
And to follow Japanese fashion without spending too much, head to the incredible Hanjiro thrift store just off Shinkyogoku Street.
All the themes of the city