Eat Osaka - Osaka Cooking Classes
Eat 大阪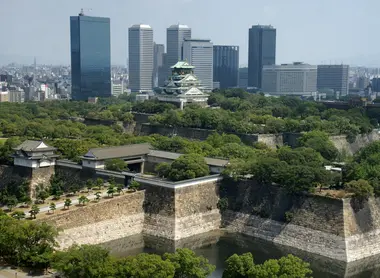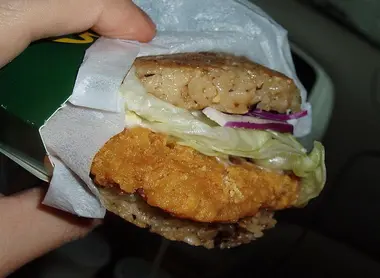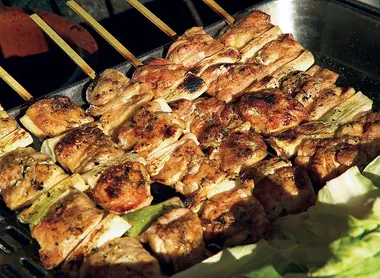 Kansai Specialties
Aside from the Japanese capital, it is not so easy to find cooking classes offered other than in Japanese. But since summer 2014 is is not possible to take lessons in English in Osaka!
While Tokyo is the Michelin star capital, Osaka has a reputation for the gastronomic capital, at the intersection of international and local cuisines. Eat Osaka has opted to teach its rich regional cuisine, with its key ingredients of soy, tofu and miso, through its experienced chefs.
These are two possibilities, and also two approaches that are offered through two packages.
A seasonal menu: comprising of a Japanese omelette, miso soup (which would take a lifetime to discover all variants!), grilled rice balls, pork with ginger and accompanied by fresh shiso leaves. The end result is surprising: a rice burger!
A festival menu: yakitori, onion skewers and their typical sauce, accompanied by an Okonomiyaki, a kind of Japanese pancake, prepared in pure Osaka style. You will also learn how to cut up and make udon by carefully using the utensils provided (knives, kitchen accessories), also Japanese crafts.
Another approach to Japanese cuisine, which is well beyond sushi, sashimi and tempura. It is also beyond the commonplaces that you will find Eat Osaka, in a typical Japanese-style house, near the Tsutenkaku Tower. For those needing assistance finding it, the meeting point will be at Tsutenkaku Tower. 
The activity can also be done as a family under the supervision of parents. There is no need to bring anything, except your appetite! Once back home, nothing will be forgotten, because the team of Eat Osaka offers its visitors a set of the recipes taught.
---
Address, timetable & access
All the themes of the city