Kodomo no Shiro, the Children's Castle
こどもの城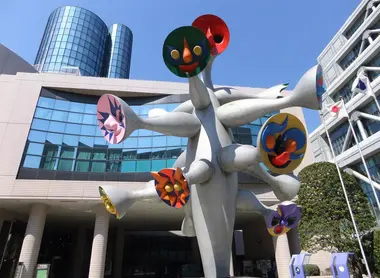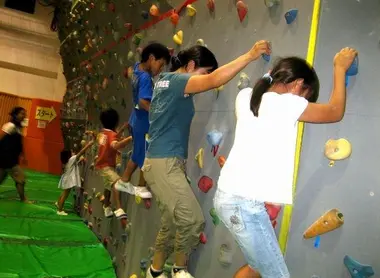 The child king
The wonderful Children's Castle closed recently after 30 years of good and loyal service to their Majesties, the little children.
At the initiative of the Ministry of Health, this huge complex of two buildings joined celebrated young people up to 18 years old and commemorated the International Year of the Child in 1979. The endless possibilities opened up by this initiative for toddlers was exemplary. Everything was designed to ensure comfort for children.
Apart from the essential play areas for young adventurers, many areas welcomed families and provided advice on caring for children. There was even a clinic and a counseling center.
The play area extended from the third floor, where the knights had to cross many slides and tunnels to win access to the fourth floor. This proved to be the Holy Grail for budding creators, from music, to visual arts, they had the opportunity to leave their mark on the history of the castle, assisted by English-speaking advisors.
The warrior's rest then awaited the exhausted explorers at the video library. Here, in individual royal cabins, each prince or princesse could view his favorite cartoons, among the six thousand available.
Apotheosis of the epic, the terraces of two buildings welcomed one last big tournament where, perched on their bicycles, apprentices wandering knights engage in a race before going to find the one lady of their hearts, who is waiting for them in the rest area on the ground floor.
---
Address, timetable & access
All the themes of the city