Subway Museum Tokyo
Subway Museum Tokyo: read a guide to the Subway Museum Tokyo in Kasai eastern Tokyo with exhibits of historic Tokyo subway trains and carriages.
Subway Museum Tokyo 地下鉄博物館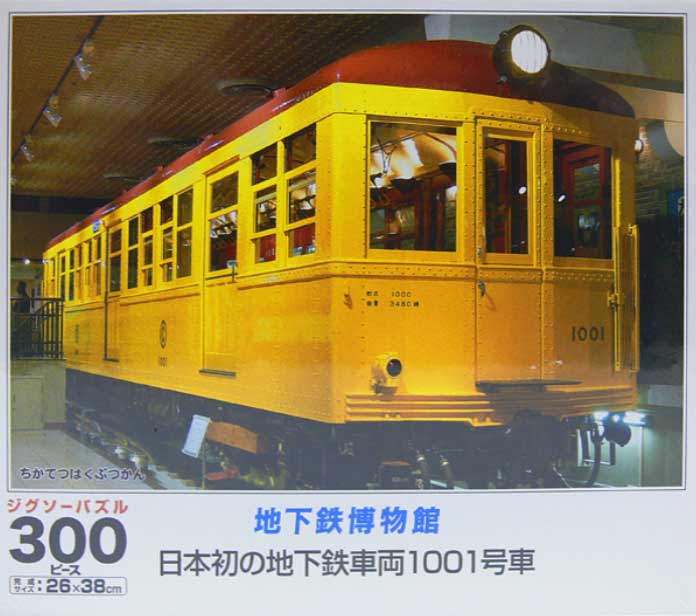 © Tokyo Subway Museum
The Tokyo Subway Museum is located in Kasai in eastern Tokyo. The Subway Museum features a number of historic Tokyo subway carriages, video displays, poster exhibitions, model train layouts and hands-on simulation games. The Tokyo Subway Museum is an excellent stop for train-mad children and their parents.
Visitors enter the museum through a subway ticket gate leading to a section on Tokyo's first underground line between Ueno and Asakusa (now part of today's Ginza-Line) which opened in 1927.
On display in the 1920's-period reconstruction of Ueno station is an original 1927 model 1000 subway carriage, which was based on New York Subway rolling stock and a 1954 model 301 Marunouchi Subway Line carriage.
The Subway Museum also has displays on tunnelling technology and some excellent simulation games, where kids of elementary school age and above are allowed to "drive" the trains under the supervision of the uniformed attendants.
The Subway Museum also contains a 1938-model 129 electric carriage, where children can operate the doors, an audio-visual hall, a library, and a small room with drinks and snacks from vending machines.
Tokyo Subway Museum (www.chikahaku.jp)6-3-1-Higashi KasaiEdogawa-kuTokyo 134-0084Tel: 03 3878 5011Admission: Adults 210 yen, children 100 yen
Access - how to get to Tokyo's Subway Museum
Take the Tozai Line from Otemachi Station to Kasai station. Otemachi Station can be reached by underground passage from Tokyo Station or take the Marunouchi Line one stop from Tokyo Station.

Tokyo Subway Museum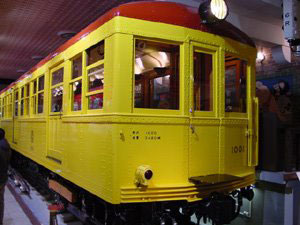 Tokyo Subway Museum


Tokyo Subway Museum

Book Hotel Accommodation in Tokyo Japan Near The Subway Museum
All the themes of the city