The Samurai Museum
サムライミュージアム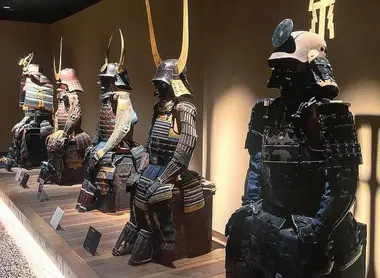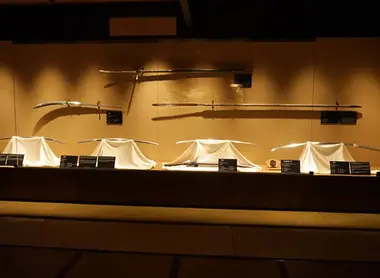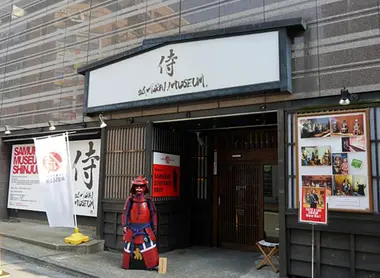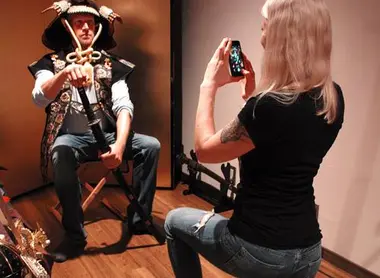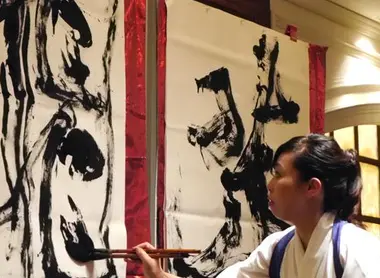 The Samurai Museum, for katana fans
The figure of the samurai, a sort of knight in medieval Japan, is one of the icons of Japanese culture. In Tokyo, in the heart of the Shinjuku district, the Samurai Museum presents the most beautiful historical pieces of these emblematic warriors in armour.
The samurai, warriors of yesteryear
The samurai appeared in the middle of the 10th century. A samurai is a warrior in the service of a military leader , a daimyō or a shogun. The word used to distinguish them comes from the verb saburau, which means "to serve" in Japanese. They played a decisive role in the many wars of feudal Japan. The samurai respects throughout his life a very strict code of honor and he is the first warrior to have practiced hara-kiri , suicide by evisceration, whose real name is seppuku. The last samurai existed until the end of the 19th century .
To discover: Visit Kyoto in the footsteps of the last samurai
Armors and sabers
How can we talk about samurai without thinking about their characteristic armor and their famous swords, katana swords? At the Samurai Museum, you will be able to discover more than 70 pieces, armor, helmets, weapons , having belonged to samurai who really existed. This museum located in the heart of the lively Shinjuku district allows you to discover an important part of Japanese culture. The visit lasts a little over an hour, with an entrance fee of around €13.50 (1,800 yen) .
Samurai armor in its best-known form, the o-yoroi , was created between the 8th and 12th centuries. The pieces of leather that compose it are waterproofed with lacquer and combined with small metal plates, laced between them. This type of armor weighs at least 20kg. The samurai's helmet, sometimes very impressive with its frontal ornament, is called the kabuto . During the visit, you can also admire the different weapons of these warriors: first the katana , a long sword, but also the wakizashi , a short sword, or the tanto , a small dagger. Bows, arrows, but also firearms and other accessories from the life of a samurai fighter are also presented.
Read also: Top 10 museums to see in Japan
fun activities
In addition to the discovery of historical pieces, the museum offers an immersion in the universe of the samurai through various activities. A photo shoot with helmet and costume is offered free of charge. Visitors can also attend a saber fight reenactment , organized at a fixed time, for a duration of 10 to 15 minutes.
Calligraphy lessons are also offered, twice a week, at a cost of 5,000 yen (€37). Enthusiasts will also have the opportunity to learn more about Japanese swords during a course given by a former curator of the British Museum , for 5,000 yen.
---
Address, timetable & access
All the themes of the city