The Asakura Residence
旧朝倉家住宅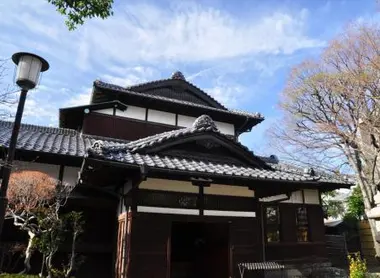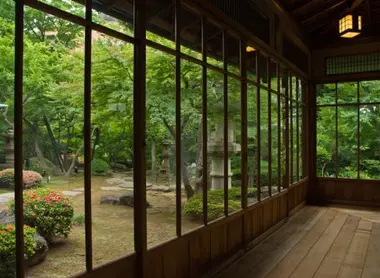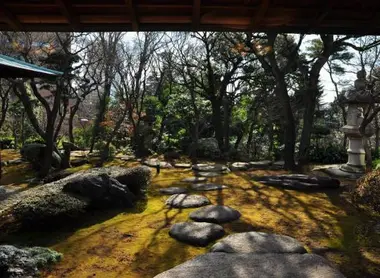 Out of Time
The Asakura residence is a quiet oasis in the heart of Tokyo. A visit to this house will take you back to ancient Japan.
Located in the heart of hype and chic Daikanyama, Tokyo, the Asakura residence is one of the few Japanese dwellings dating from the Taisho era (1912-1926) left to be seen today.
Having miraculously escaped the disasters of the great Kanto earthquake of 1923, which devastated Tokyo, and the deluge of fire from American bombings during the Second World War, this  retro and charming residence with its beautiful Japanese garden is now open all year to the public.
The interior rooms, all with tatami mats and sliding doors, give an excellent insight into the lifestyle of a notable Japan before the war, with parts of both Japanese and Western style in harmonious marriage.
The garden of the residence forms a beautiful green area, which isolates the visitor from the nearby urban bustle and allows them to dive into awed contemplation of the beauties of the Japanese kind.
From moss flowerbeds in Spring to scarlet maples in the Fall, the Asakura residence and its garden presents a very different poetic face for each season.
A visit here offers truly wonderful trip back in time in Daikanyama!
---
Address, timetable & access
All the themes of the city