Being vegan in Tokyo
東京でのヴィーガン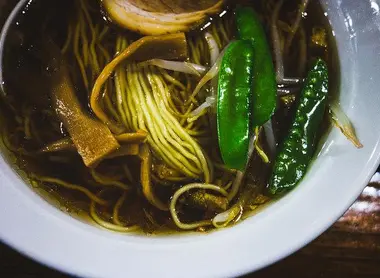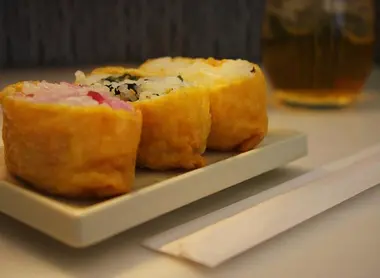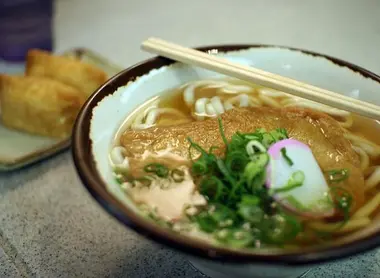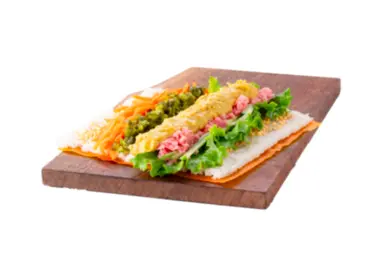 No animal products, please!
Being vegan can be difficult in some parts of the world, with the movement not necessarily popular, or currently achievable, worldwide. In Tokyo however, veganism is catching on and offerings are increasingly varied. Any vegan foodie can enjoy a memorable experience here. Below are some places not to be missed!
Vegan ramen
Ramen, with its noodles in soup, is one of the most iconic dishes in Japan. And it comes in an infinite number of variations according to local tastes and ingredients. At T's Tantan in JR Tokyo station you can enjoy 100% vegan ramen, such as black sesame ramen! Prices range between 800 - 1,000 yen.
Address : 1-9-1 Marunouchi, Chiyoda, Tokyo 100-0005 
Website (Japanese only)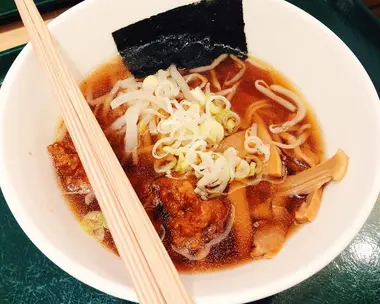 Brown Rice Canteen
Brown Rice by Neal's Yard Remedies is a restaurant/cafe in Omotesando, the extremely fashionable avenue in Tokyo, where you can enjoy vegetarian menus. The prices of the set menus start at 1,700 yen and they offer the customer, in addition to a bowl of brown rice, a main dish, an assortment of vegetables, seaweed, pickles and miso soup. The restaurant also has a delicious curry on its menu.
Address : First Floor, 5-1-8 Jingumae, Shibuya, Tokyo 150-0001
Website (English)
Breakfast at Bills
Staying on Omotesando Avenue, Bills is an address to keep in mind to enjoy an avocado-based breakfast. Avocado toast, almond milk matcha latte or a bowl of vegan granola with fruit and coconut yogurt are all on the menu at Bills. However, the restaurant is very popular and you might have to join a queue of people all wanting to eat at the top of Tokyu Plaza in Shibuya.
Address : Tokyu Plaza, Omotesando Harajuku 7F, 4-30-3 Jingumae, Shibuya, Tokyo 150-0001
Website (English)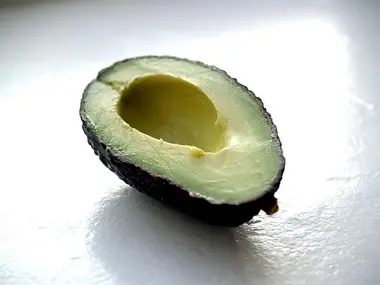 Vegan junk food
If you love a burger, head to Ain Soph Ripple in Kabukicho. Ain Soph is a restaurant chain (Ripple is the burger specialist branch). In this totally vegan cafe/diner all kinds of fast foods are available: burgers, mac 'n' cheese, french fries, burritos... indulge in some guilty pleasure at relatively affordable prices - the Ripple Burger is 1,100 yen.
Address : 2-46-8 Kabukicho, Shinjuku, 160-0021 Tokyo
Website (Japanese only)
Of course, tofu
The restaurant Sorano specializes in tofu, and it's one of the best in the city. Multiple tofu dishes are on offer, ranging from gently baked tofu to soft grilled tofu. Prices can be quite high, so expect to pay an average of several thousand yen per person. Sorano is open only for dinner, and it's recommended to book ahead when you come in a group.
Address : Cherry Garden 1F, Sakuragaoka 4-17, Shibuya, 150-0031 Tokyo
Website (Japanese only)
All the themes of the city