Shopping mecca on the Yamanote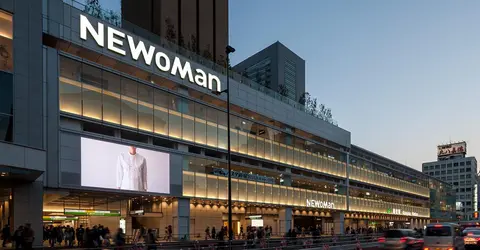 Who's up for a shopping tour?
Whether they are served by the Yamanote stations or even attached to them, shopping centers abound in Tokyo. Discover five of them today, for a great shopping experience!
SunshineCity (Ikebukuro)
With its 60 floors, Sunshine City is one of Tokyo's largest shopping malls. Built in 1978, it now hosts over a hundred brands specializing in both clothing and decoration or goodies. There are many cafes and restaurants, and it is also here that the largest Pokémon Center in the city has taken up residence!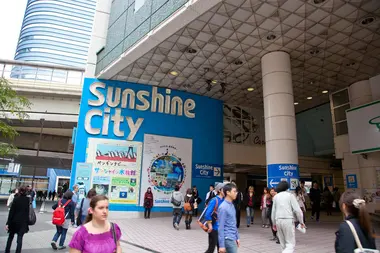 If it still doesn't suit you to take a look, finally know that the complex also houses a cinema, an aquarium, a futuristic observatory, and even a planetarium!
Address: 3-1-1 Higashi-Ikebukuro, Toshima
Hours: 10 am to 10 pm.
Access: a few minutes walk from the east exit of Ikebukuro station (Yamanote, Marunouchi, Seibu-Ikebukuro, Yurakucho lines)
Atre (Ueno, Akihabara, Meguro, Ebisu)
Usually located near a JR station, Atré is a small shopping center found in several Yamanote stations.
It then hosts a dozen stores including 3 corners, all at 300 yen ($2.50/2€) similar to our national Gifi, as well as a few cafes and restaurants such as Habs, a salon specializing in tea and pastries. These two brands are in particular must-haves in the franchise, since they are present in most Atrés in the capital.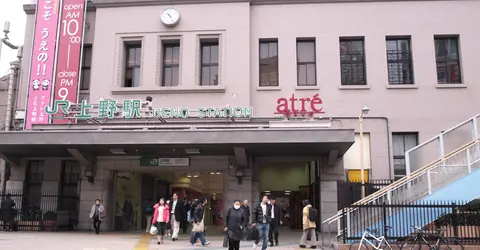 Lumine (Ikeburo, Shinjuku, Shinagawa, Yurakucho)
Lumine is a very popular mall in the Kanto region, with locations in Tokyo as well as Saitama and Kanagawa.
As with Âtre, the Lumine centers provide direct access to the stations that host them. This is why they are very popular with women aged 20 to 40, who come there with friends or colleagues for lunch or to do some shopping.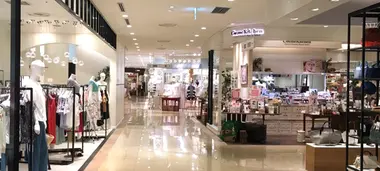 Opening hours: shops open from 11 am to 9.30 pm on weekdays and from 10.30 am to 9.30 pm on weekends; restaurants open daily until 10:30 pm.
Seibu (Ikebukuo, Shibuya)
You can find absolutely everything in the most famous depato (department store) in Tokyo!
From food to clothing, via stationary and multimedia, Seibu is the place where all desires come together... and all budgets, since the department store welcomes ready-to-wear as well as brands of luxury like Dior or Chanel!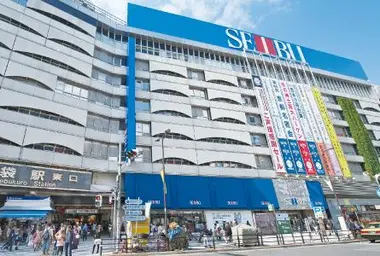 Note that the brand is also present in other cities in Japan, such as Saitama, Osaka, and Hiroshima for example.
Hours: 10:30 am to 9 pm on weekdays, 10 am to 8 pm Sundays and public holidays
PARCO (Ikebukuro, Shibuya)
A depâto brand founded in Tokyo in the 1950s, P ARCO is now a widespread store franchise in several major cities across the country.
You can find absolutely everything there, and its success is not ready to be denied since PARCO Shibuya is currently undergoing renovation to expand its surface which will have 19 floors by the fall of 2019.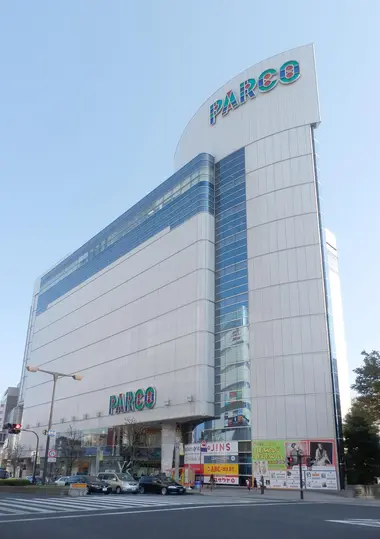 All the themes of the city