Fukuchiyama Castle
Fukuchiyama Castle: read a guide to Fukuchiyama Castle in Fukuchiyama, Kyoto built by Akechi Mitsuhide in 1576.
Fukuchiyama Castle 福知山城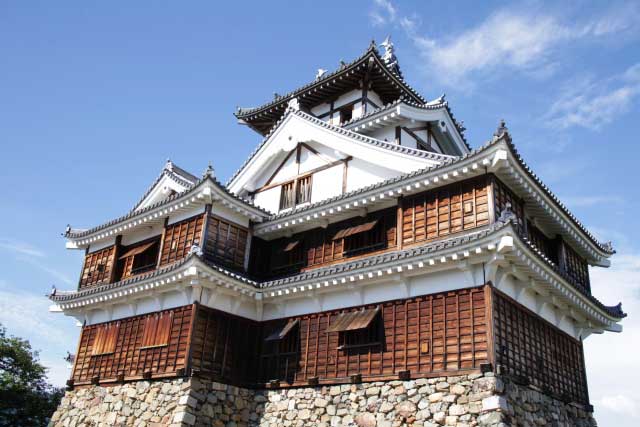 Fukuchiyama Castle is a wonderfully reconstructed castle in Fukuchiyama, just over an hour by train from Kyoto.
Situated on a small hill, Fukuchiyama Castle was constructed by Akechi Mitsuhide in 1576 using materials from a former fortress on the site. Akechi was a powerful general in the army of warlord Oda Nobunaga, and the man whose double cross lead to Nobunaga's death by ritual suicide in Honnoji Temple in Kyoto.
After the decisive Battle of Sekigahara in 1600, Fukuchiyama Castle was renovated by Arima Toyoji before passing into the hands of the Kutsuki clan. The castle was destroyed at the beginning of the Meiji Period in 1872, before being painstakingly and tastefully reconstructed in 1986. Look out for the white plaster walls and the openings made for firing positions.
There are good views from Fukuchiyama Castle out over the Yura River below and the grounds include the deepest well (around 50m) of any Japanese castle - the toyoiwa-no-i. The interior of the castle is now a small folk museum.
The Sato Taisei Memorial Museum near the steps leading up to the castle is named after the painter and contains a number of his pictures as well as exhibits recording the history of Fukuchiyama and the Tanba district.
The surrounding Jokamachi area has a number of surviving wooden buildings and the area is well worth a stroll.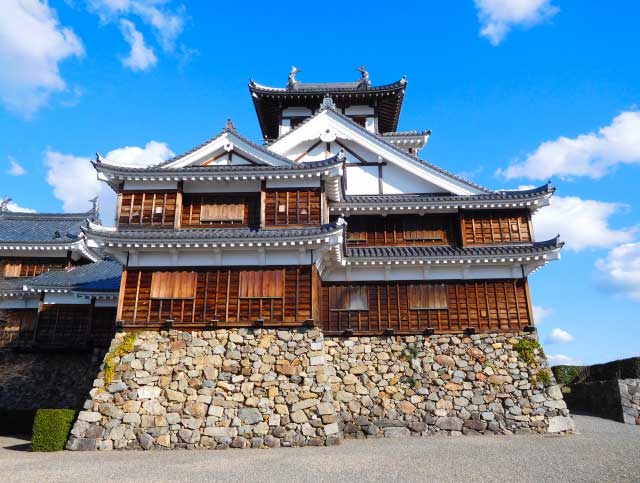 Fukuchiyama Castle, Kyoto Prefecture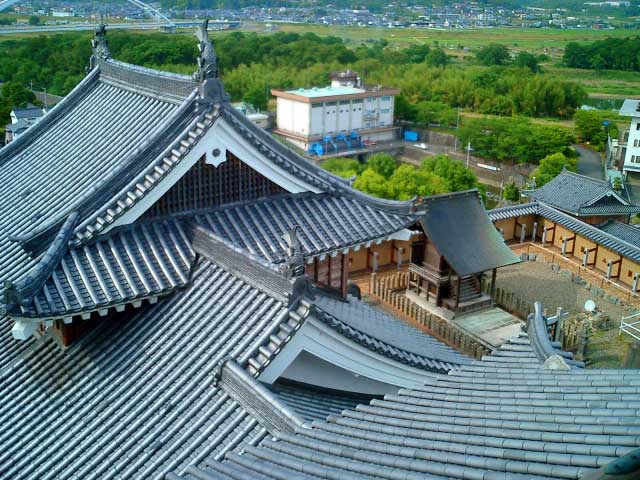 Fukuchiyama Castle, Kyoto Prefecture
Fukuchiyama Castle
5 NaikiFukuchiyama620-0035Tel: 0773 23 9564Closed on TuesdaysAdmission 310 yen
Fukuchiyama Castle Map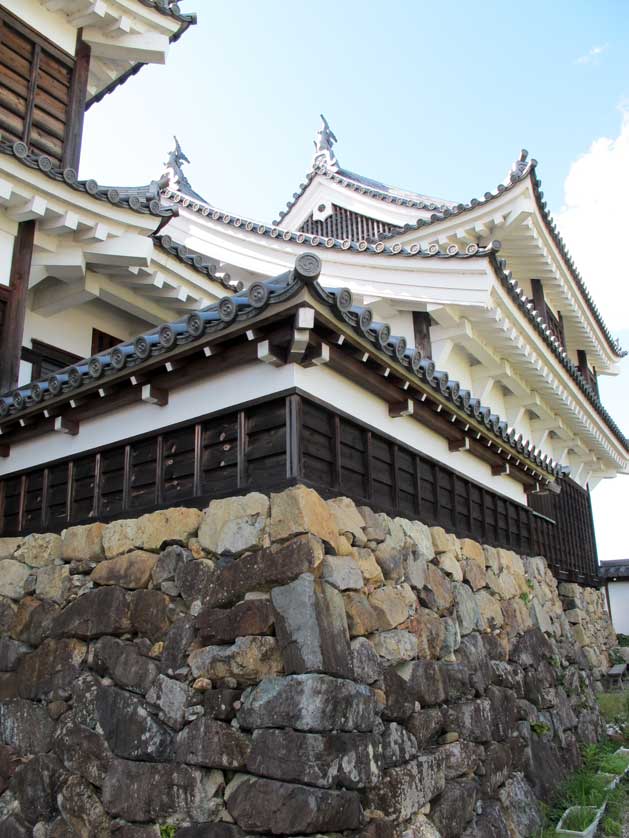 Fukuchiyama Castle is an excellent example of a modern reconstruction
Fukuchiyama Castle Access
There are both express and local trains to Fukuchiyama from Kyoto Station on the San'in Main Line via Nijo Station, Sonobe and on to Kinosaki Onsen. Journey time is around 70 minutes. There are also connections to Osaka on the Fukuchiyama Line via Amagasaki, Takarazuka and Sanda.
There are also connecting trains from Fukuchiyama to Aminohashidate on the Japan Sea coast.
By car drive west from Kyoto via Kameoka on Route 9.
The helpful Tourist Information Office (Tel: 0773 22 2228) is right outside the north exit of modern Fukuchiyama Station.
Read more about Japanese Castles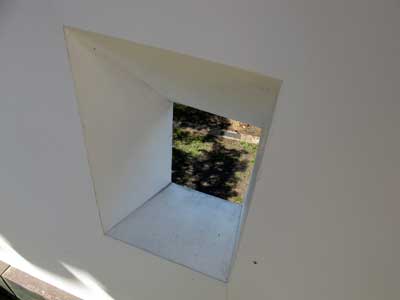 Fukuchiyama Castle battlements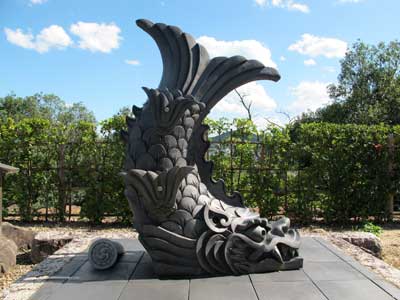 Fukuchiyama Castle shachi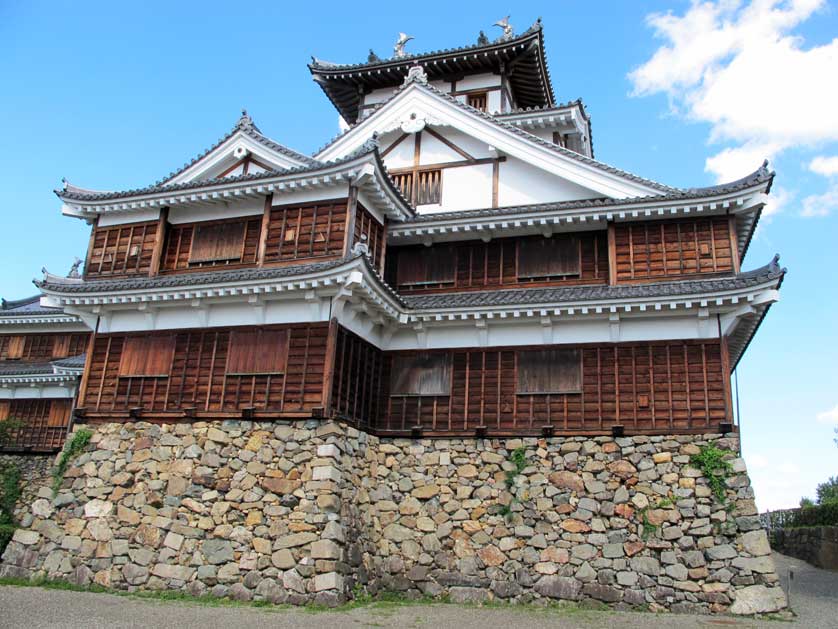 Fukuchiyama Castle, Kyoto Prefecture
Book Hotel Accommodation in Japan Here
All the themes of the city