Nara Crafts Museum
Nara Crafts Museum is a small museum in the Naramachi district of Nara showcasing and demonstrating ancient Nara arts and crafts.
Nara Crafts Museum なら工藝館
The Nara Crafts Museum (Kogeikan) is located in the Naramachi old merchant district of Nara, to the south of Kintetsu Nara Station.
A free facility, the Nara Crafts Museum showcases Nara's ancient arts and crafts which originated in the Nara Period, when Nara was the capital of Japan and the fount of much of Japanese culture.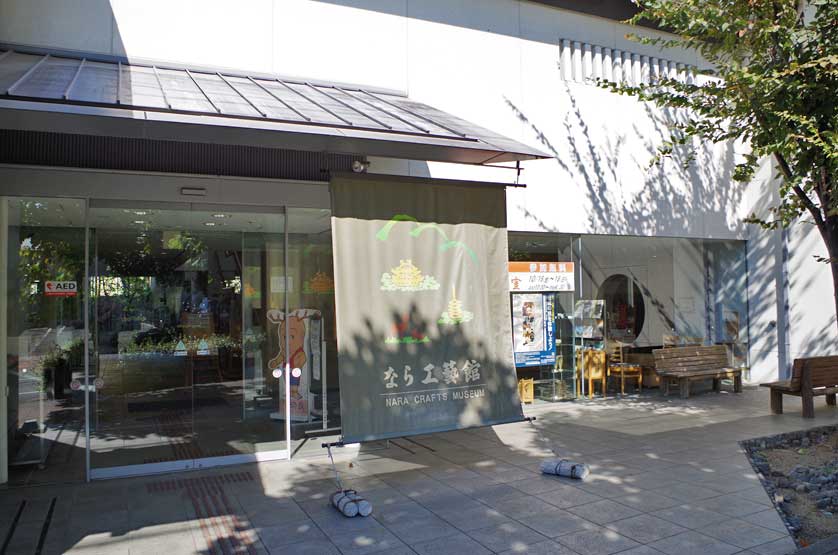 Nara Crafts Museum, Nara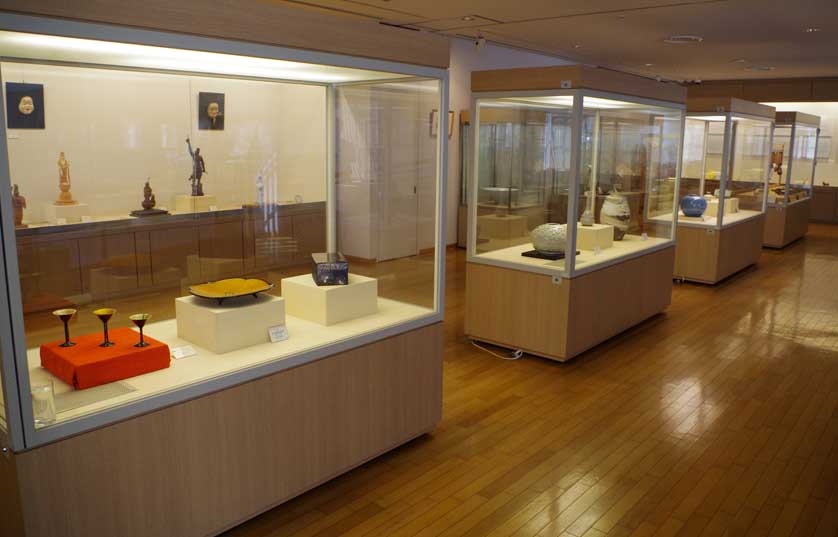 Nara Crafts Museum, Nara
Exhibits
On display on the first floor of the museum are ceramics, traditional calligraphy brushes, inks, glassware, Buddhist statues and masks.
High quality brushes, ink and inkstones hark bark to the scribes who toiled away in the offices of what is now the Nara Palace Site way back in the Nara Period. Look out for a couple of autographed dishes using conventional Japanese ink brushes on display by Prince Charles and his wife Camilla.
Nara Crafts Museum holds regular public workshops and demonstrations on its second floor on how to make various Nara crafts.
All the exhibits and wall panels are labeled with Japanese with simplified English explanations.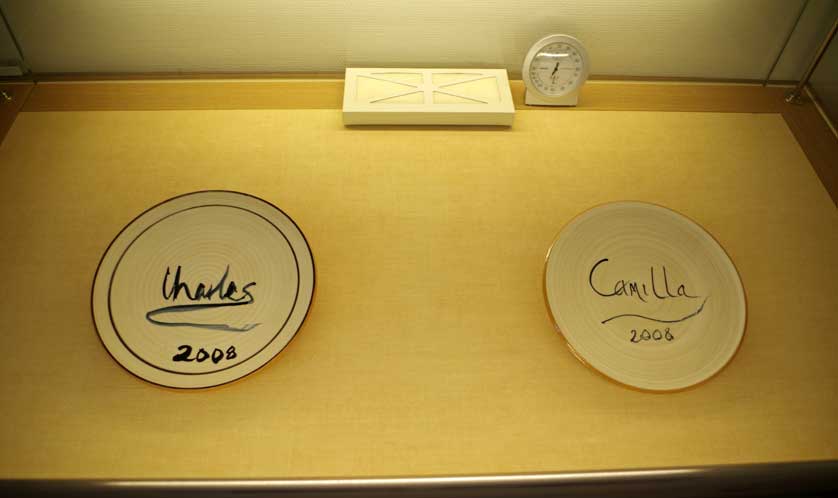 Nara Crafts Museum, Nara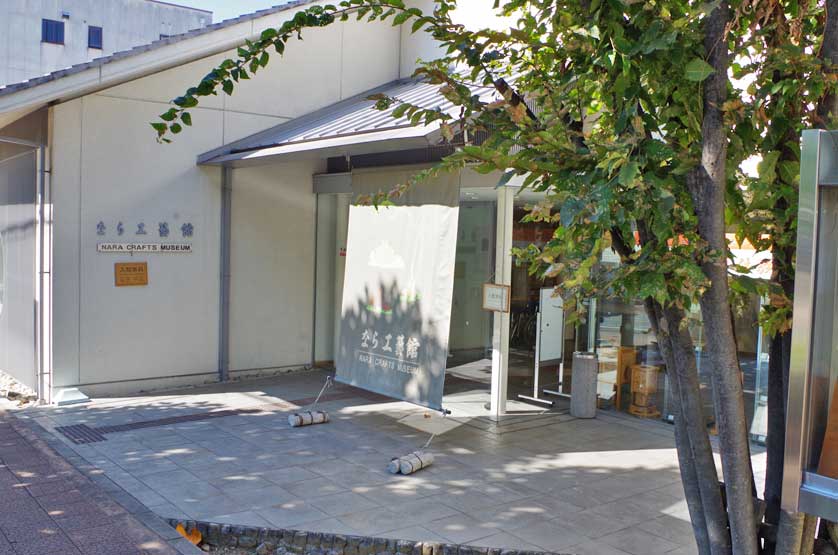 Nara Crafts Museum, Nara
Access
Nara Crafts Museum1-1 AzemamechoNara 630-8346Hours: 10 am-6 pm; closed Monday or the next day if Monday is a public holiday.Admission: FreeTel: 0742 27 0033
Nara Crafts Museum is a 10-15 minute walk south from Kintetsu Nara Station or 15-20 minutes on foot east from JR Nara Station. The most convenient Nara buses for the Nara Crafts Museum are the 100 yen Gurutto Bus which stops outside (stop B10) or the inner loop bus #6.
Nara Hotel Accommodation
All the themes of the city