Sapporo Beer Museum
サッポロビール博物館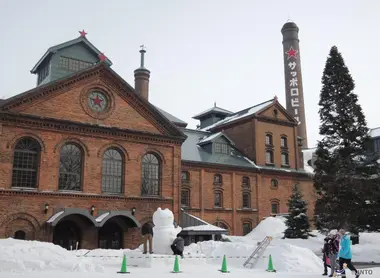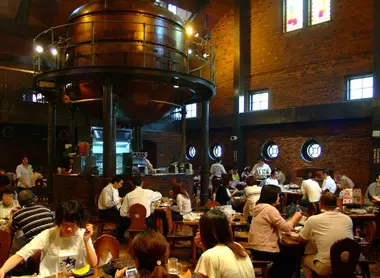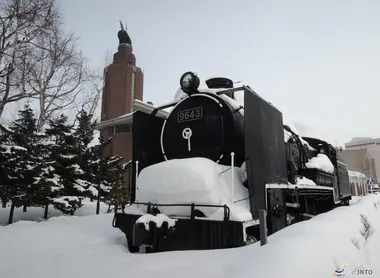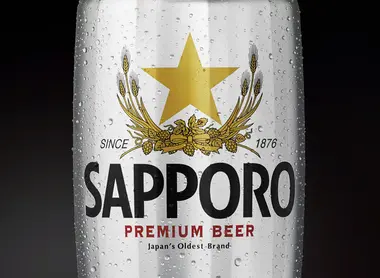 Beer Museum
If you have the chance to visit to the northern island of Hokkaido, do not miss the Sapporo Beer Museum!
Here are some reasons why visiting the Sapporo beer museum is a must: 
For the love of beer (in moderation)
Who doesn't know Sapporo Beer? Along with Kirin and Asahi, Sapporo is one of the top three most popular Japanese beers. It is also one of the oldest breweries in Japan. It is obviously in the city of Sapporo that it was first brewed, in 1877. Today, it is produced and sold around the world.
We know what you're thinking... and yes, at the end of the tour you will have the opportunity to taste a few different varieties of beer that the company produces.
For the love of history and expertise
Visiting the Sapporo Beer Museum also makes for an interesting journey through time! Indeed, the museum offers a high quality tour on the history of beer in Japan. The first introduction by Europeans, the start of industrial production and more.
This is also an opportunity to look back on the beginnings of the opening of Japan to the world, and its swift leap into modernity. Imagine yourself in the Meiji era.
At the end of your visit, you will be an expert on the different stages of production of the famous hop-based beverage, from malting to packaging. The expertise of the Sapporo master brewers will have been passed on to you!
Architecture worth the visit
The Sapporo Beer Museum opened in July 1987 in a beautiful historic building. Built in 1890 under the supervision of European engineers, it was originally designed for the "Sapporo Sugar Company." Its brick facade evokes the architecture of Tokyo station or - closer to home - the Hokkaido Government Office. It was officially designated as a heritage site of Hokkaido.
The Sapporo Beer Garden
Has the beer tasting whetted your appetite? Feel free to visit the Sapporo Beer Garden. Red brick, huge tanks, you are immediately plunged into the atmosphere, ready to taste the specialty of the establishment: grilled lamb, "Genghis Khan" style! 
---
Address, timetable & access
All the themes of the city