The Takayama Top Ten
高山のトップ10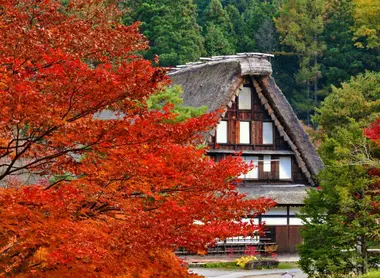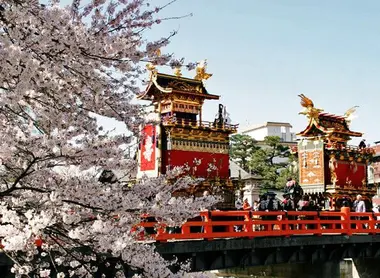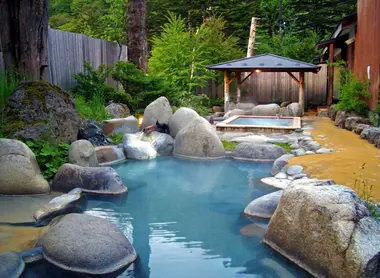 Tips from Koba, our local Travel Angel
Unmissable places, great restaurants and local specialties: Koba, our Angel Travel in Takayama, reveals her favorite things to do.
The region of Hida, and Takayama, the jewel in its crown, is one of the most beautiful places the  Japanese countryside has to offer. Here are ten reasons to fall in love...
The old quarter of Sanmachi-suji remains frozen in the Edo era (1603-1868), visit for a walk through history.
Visit Takayama Jinya, the former home of the daimyo (provincial governor), whose luster reflects the former glory of the region.
In April and October, don't miss the Takayama Matsuri and its processions of floats, one of the three most important festivals in Japan.
Visit the village of Hida-no-Sato, an open-air museum with traditional houses overlooking the Takayama valley.
Go to a morning market (asa-ichi), such as Jinya-mae. You won't regret getting up earlier for it!
East of Takayama, in the Japanese Alps, enjoy a moment of relaxation in the onsen (hot springs) of Hirayu, before spending the night in a traditional ryokan.
Want a souvenir from your trip to Takayama? Try a bottle of sake from the oldest brewery in town: Hirase. Free brewery tours are offered in January and February.
Just fifteen minutes away by train from Takayama, Hida Furukawa is another picturesque and festive village. A worthy addition to your visit in the region.
All the themes of the city