Osaka's Top 10 to visit by our Travel Angel, Yann
大阪のトップ10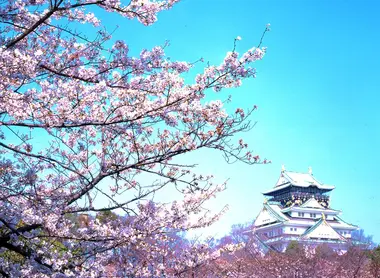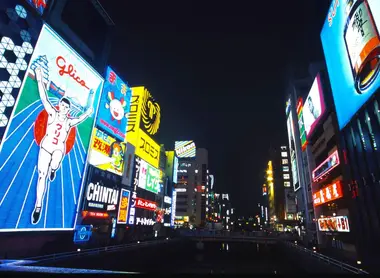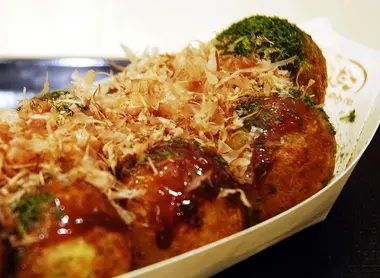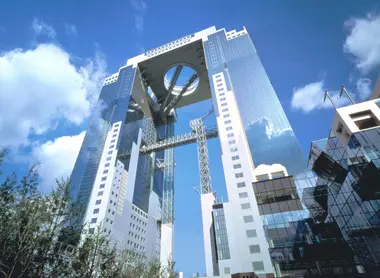 What to do in Osaka? The essentials of Osaka in ten favorites
Unmissable places, great neighborhoods, and local specialties, Yann, our Travel Angel residing on-site for more than 15 years, reveals his 10 favorites in Osaka.
Cosmopolitan, cheerful, and gourmet, Osaka is a city apart. The economic capital of the Kansai region is well worth visiting for a day or more. To make your visit a success, here are our recommendations:
Osaka Castle and its park, symbols of the city and its feudal history.
The typical district of Dôtonbori, to discover especially at night for a stroll in Osaka by night , under the bright neon lights.
The Shin-Sekai district, the "New World" at the same time young, frenetic and old-fashioned, beneath the Tsûtenkaku Tower.
The Osaka Kaiyûkan aquarium, a stone's throw from the Pacific Ocean. It is the largest aquarium in the world in terms of volume!
To take a break, stroll through the city's many parks . To name just one: the Ryokuchi Kôen and its open-air museum of traditional Japanese farms.
The Umeda Sky Building, the city's architectural feat.
Always close to the sky, Abeno Harukas. Built in 2010, the tallest inhabitable tower in Japan rises to 300 meters.
Universal Studios Japan, the second-largest amusement park in the country after the Tokyo Disney Sea. Don't miss Harry Potter Park!
Taste Osaka's many culinary specialties, including takoyaki and yakiniku, have earned it the nickname "Cuisine of the Nation".
The Shitennô-ji temple, oldest Buddhist temple administered in Japan.
All the themes of the city
Comments
Très bonne idée Would like to visit there .
It's so beautiful .