Umeda Joypolis
ジョイポリス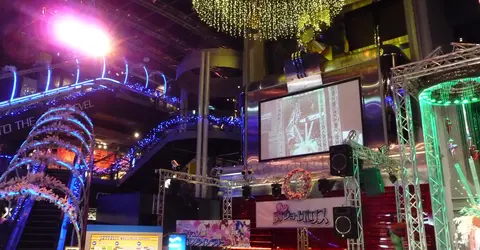 At your controllers! <br>
Fancy a fun break? To challenge yourself? To beat your companion or a young Japanese guy who was wandering around the mall? Get in the arena!
Joypolis brings together a host of old school gaming consoles on the 8th and 9th floors of Hep Five in Umeda. Electrifying neon lights, bells and electronic sounds welcome you. A favorite spot for young people of Osaka, make a visit to observe the players or to test yourself on the machines!
Note: people under 15 years old are not accepted unaccompanied after 7 p.m., and under 17s not after 10 p.m.
---
Address, timetable & access
All the themes of the city