Hida Folk Archaeological Museum
飛騨民族考古館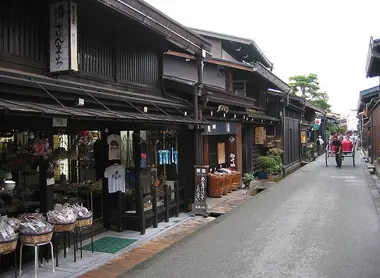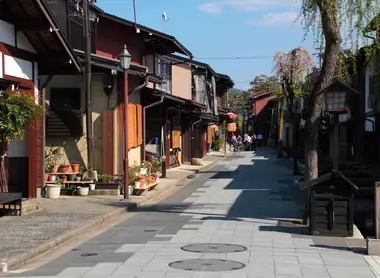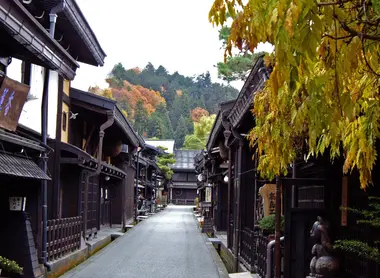 A museum full of secrets
A museum and former samurai house, the Hida Folk Archaeological Museum houses both a collection of historical and prehistoric objects from the region, as well as secret passages that wouldn't be out of place in a ninja film, all in one visit!
Takayama, a city steeped in history
Famous for its sarubobo, little lucky dolls made of colorful fabrics, Takayama is also famous among history-loving tourists for its many historical sites and monuments, which have earned it the nickname of "little Kyoto".
Located in the small and traditional Kami-Sannomachi area, which has preserved, despite the centuries, the charm of its magnificent wooden houses dating back to the Edo period (1603-1868), the Hida Folk Archaeological Museum is no exception to the rule and is full of secrets and surprises, to the delight of its visitors, young and old.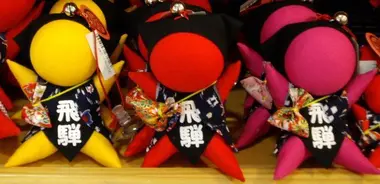 At the same time a history museum...
Like all archeology museums, the Hida Folk Archaeological Museum houses many prehistoric objects such as stone objects and pottery, some of which date back to the Jomon period (15 000-10 000 BC). It also has the honor of being located in the old house of the doctor of the local daimyo (provincial governors), the Kanamori.
Read : Hida-no-Sato Museum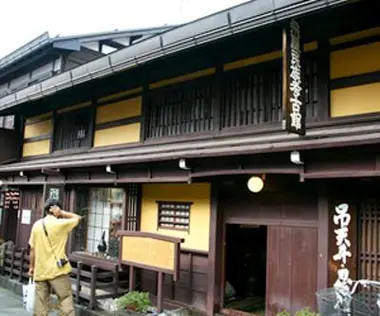 In addition to discovering the prehistory of the Takayama region through the various exhibits, visitors can also discover the way of life of a family of warriors in the Edo period (1603-1868) through the different rooms of the museum. Some of them have retained their traditional furnishings including an irori, or Japanese fireplace, and a number of works of art.
...and old samurai house!
However, what really distinguishes the Hida Folk Archaeological Museum from other museums is the many secrets it contains. Built during the time of Sengoku, during which Japan was torn by internal wars between factions, the building has many traps, secret passages and other tricks like false ceilings or back doors that allowed the inhabitants of the time to protect against possible assassins or be able to discreetly slip away, most of which are straight out of a ninja movie, but be careful: you'll need to keep an eye out during your visit to find them all!
Related : Iga Ninja Museum
---
Address, timetable & access
All the themes of the city