Tokyo Imperial Palace 皇居
皇居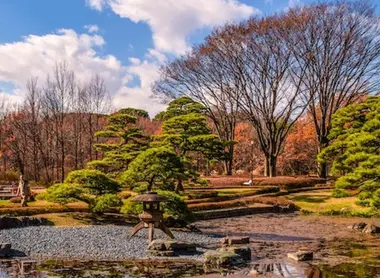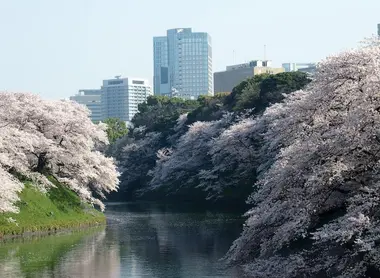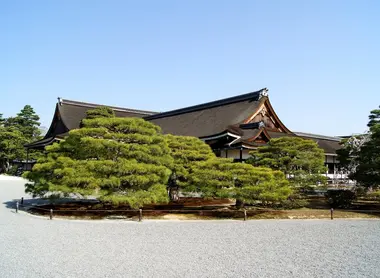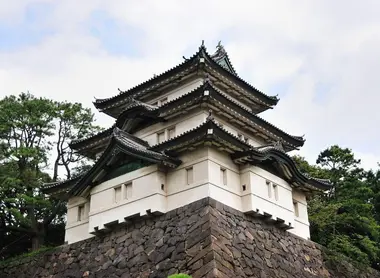 An empty center
The Imperial Palace, or Kokyo, is centrally located in Chiyoda ward, Tokyo, very near Tokyo Station. Kokyo is home to the Emperor of Japan and his family, and is where Edo Castle once stood.
The Imperial Palace, located in the district of Tokyo Station, was formerly the residence of the shogun and became the residence of the emperor and his family. A quiet and secret place, together with the surrounding Kokyogaien National Gardens form the largest green area in central Tokyo.
"A fortress in the city." 
While in the seventeenth and eighteenth centuries, the kings of France resided in Versailles, outside Paris, the shogun of the Tokugawa era (1603-1867) stayed in the heart of the capital, Edo. Set in the geographical center of Tokyo, the Imperial Palace looks like a backdrop, as calm and mystery invade the place so much as soon as you cross Nijubashi Bridge.
Once the largest castle in the world, the Imperial Palace now only boasts its moats, ramparts and garden. So much so that the place has lost some of its charm. Dull and sober, the vast site doesn't offer any architectural wonders. The reproduction of some traditional gardens gives it a certain atmosphere, the symbol of which is the oriental garden. Enter via Ote-mon, which was previously the main entrance, and take a stroll through the only part open to the public. As for the interior of the Palace, it is not accessible. But twice a year, on January 2nd and December 23rd, to celebrate New Year the birthday of the Emperor, the Japanese can get a little closer.
All the themes of the city