Tama and Shima, Tokyo's secret islands
The best nature oases around the capital
While Tokyo is often seen as a busy and bustling megacity, its lesser-known maritime territory could not be any more different. Often overlooked by foreign travelers, Tokyo's islands are a green haven waiting to be discovered. From wild nature, to adventure sports, history and culture, discover Tokyo as you never imagined!
The Islands of Tokyo
Board a ferry at Takeshiba sanbashi and discover an entirely new Tokyo, just 1 hour and 45 minutes away! From there, discover the 11 main islands of Tokyo: the Izu islands (Oshima, Toshima, Niijima, Shikinejima, Kozushima, Miyakejima, Mikurashima, Hachijojima, Aogashima), and the two Ogasawara islands (Chichijima and Hahajima). They enjoy a summer climate all year round and have very diverse landscapes: dormant volcanoes, lush forests, clear waters, waterfalls and rapids.
A wide variety of activities await. When it comes to the sea, you can snorkel near the coral reefs, swim with dolphins, surf or try many other water sports. The white sandy beaches are perfect for enjoying the good weather and family activities.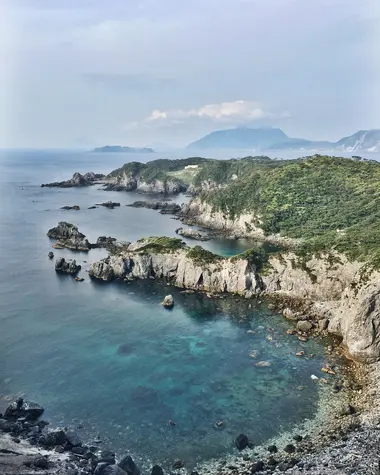 If you're into hiking, head to the nearby mountains for a panoramic view of the surrounding islands and seas. From steep paths between volcanic rocks to dense forests leading to beautiful waterfalls, choose the mountain trek that suits you best! Designated as a UNESCO World Natural Heritage Site, the Ogasawara Islands are distinguished by their beauty and the abundance of wildlife and natural life.
These islands are also rich in history and culture. They offer you the opportunity to immerse yourself in more peaceful activities such as visiting Shinto shrines off the beaten track or relaxing in onsen overlooking exceptional outdoor scenery.
The Tama region
The Tama and Okutama areas cover the western part of Tokyo Prefecture and are from 50-minute train journey from Shinjuku Station. This mountainous region is bathed in winding forests, powerful rivers and ancient trees - a delight for those who love wide open spaces. And when it comes to the Tokyo islands, outdoor sports activities are very developed: fishing, rafting and canyoning are among the most popular.
As a gastronomic region, you can also learn about the local culture by visiting traditional Sake breweries in Fussa or soba factories in Ome.
Every year, three matsuri (traditional Japanese festivals) take place in the region, starting from the beginning of summer - perfect for discovering the local traditions!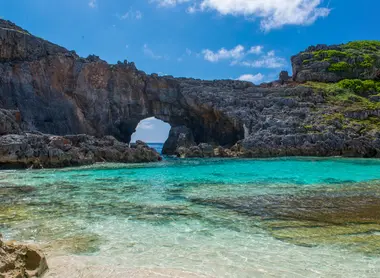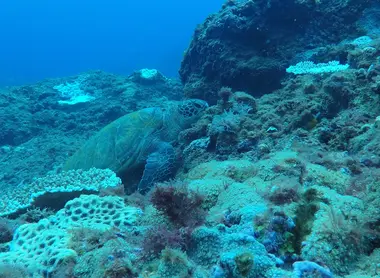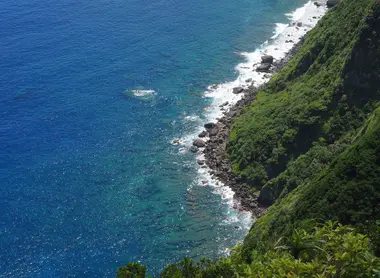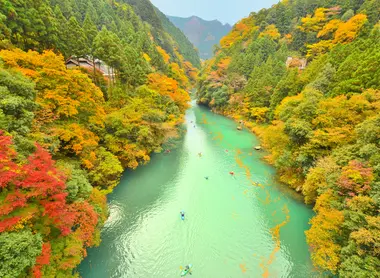 The city of Tama
The city of Tama is particularly known for hosting Sanrio Puroland, a famous amusement park dedicated to international mascot Hello Kitty. Even the train station and cars are in her likeness! But if it is natural expanses that you are looking to discover, the city of Tama also has a zoological park. Divided into ecological zones, the animals enjoy a natural and landscaped habitat. You will be able to observe them in 4 gardens: a Japanese garden, an African garden, an Australian garden and an insect park.
With grand landscapes and invigorating nature, the is sure to delight with its wealth of activities! The detour is definitely worth it for a short break in a peaceful haven.
Discover our activity
All the themes of the city