Ghibli Museum
三鷹の森ジブリ美術館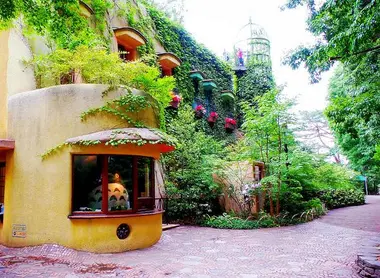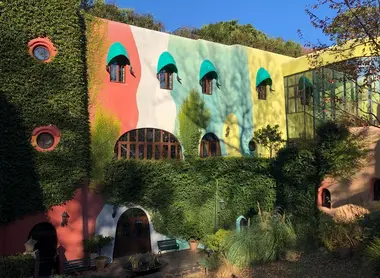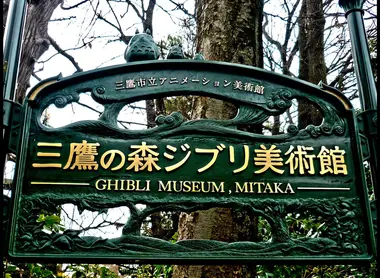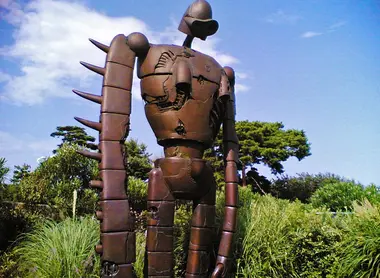 A Japanese staple for Ghibli fans
Mystifying and enchanting, the author of Princess Mononoke and Spirited Away has created a museum with a diverse style of architecture that is quite unique and lavish. Discover the surprising Ghibli Museum in Tokyo and rediscover your child's soul during a visit tinged with magic and mystery.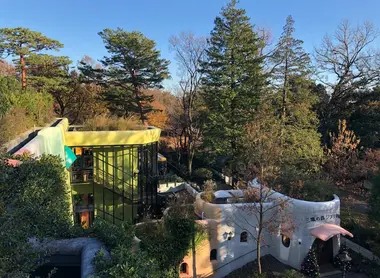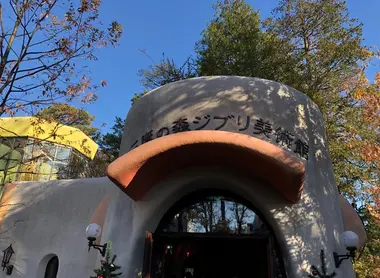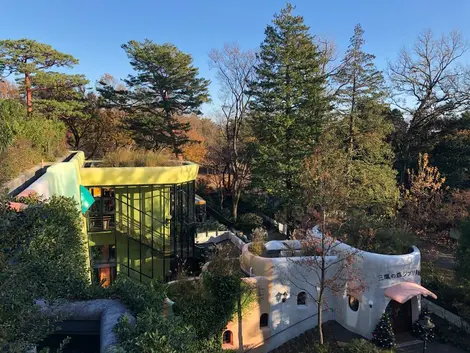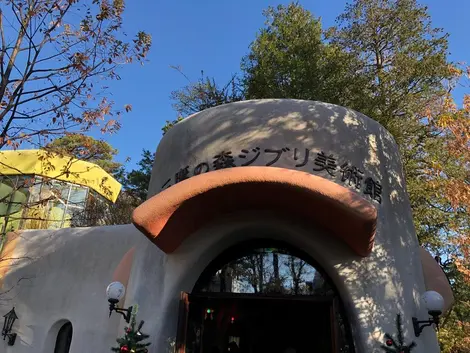 The Ghibli Museum, the work of Hayao Miyazaki
In the land of divinities, Hayao Miyazaki, the Japanese animation master, has designed a building celebrating the universe of his works. West of Greater Tokyo, in Mitaka, in the Kichijôji district, next to Inokashira Park, the emblematic Ghibli museum (pronounced "jibuli") captivates visitors from the world.
You need to book your tickets in advance if you want to access the museum as tickets are frequently sold out. Don't miss out on this magical experience by purchasing your "on-site" ticket to the Ghibli Museum.
At the entrance, visitors to the Ghibli Museum are greeted by Totoro, the famous neighbor. In the dreamlike universe of this house, the rooms follow one another, are arranged in a course designed by the master of animation. There is a central spiral staircase, a projection room presenting a short film, an office piled up with cleverly arranged books and bric-a-brac, an imaginary library, thousands of drawings that you can browse through, and stories boards. For the little ones, there is the cat-bus, a children's delight. On the roof stands a gigantic robot, a guardian who, like a kami, watches over this unique and enchanting world of creativity.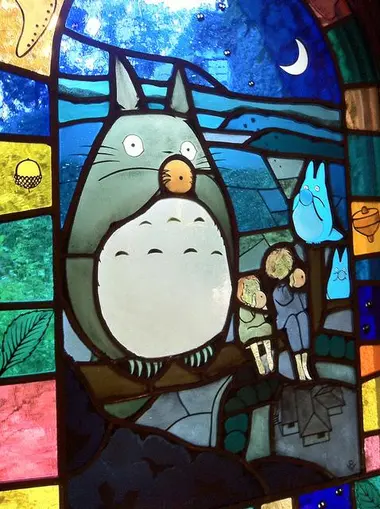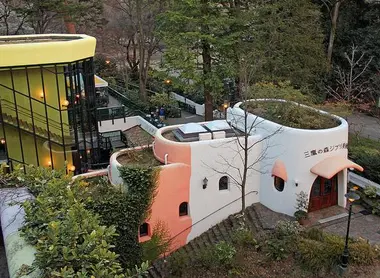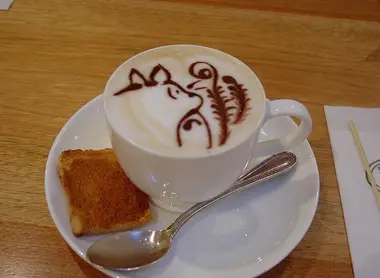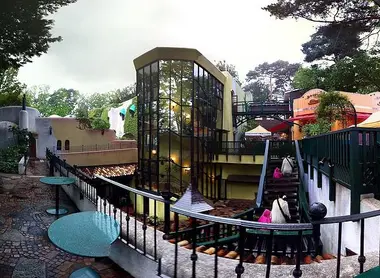 The anime studio
The history of Ghibli studios begins in 1985. When Hayao Miyazaki founded the studios with his friend Isao Takahata, author of Tomb of the Fireflies (1988) and Our Neighbors the Yamadas (1999).  The complicity of more than thirty years goes back to their collaboration with the series Heidi (1974), animated by the first and carried out by the latter. The two friends choose the Italian name of the hot desert wind, ghibli, to follow their lifelong dreams. Two iconic and monumental figures in the Anime world!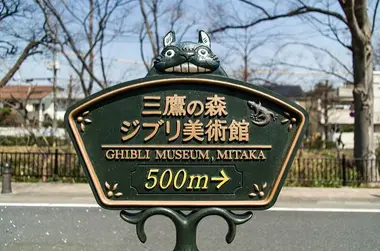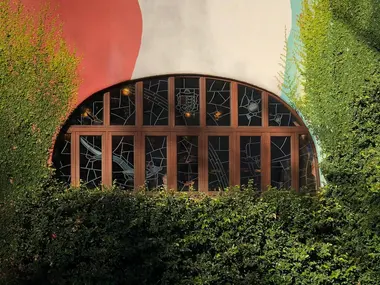 Buy your ticket for the Ghibli Museum
---
Address, timetable & access
Address

Phone

+81(0) 570 055 777

Timetable

Mitaka Station on the JR Chuo Line

Price

1000 yen ($9/8€) for adults, 100 yen to 700 yen (less than $1/1€ - $6/5€) for children, depending on age. Visitors must reserve their tickets one to two months in advance, or up to four during the peak summer season. In Japan, Lawson convenience stores offer reservations/tickets.

Access

Open from 10 am to 6 pm Closed on Tuesdays

Website

http://www.ghibli-museum.jp/en/
All the themes of the city