Nishi Chaya District
西茶屋街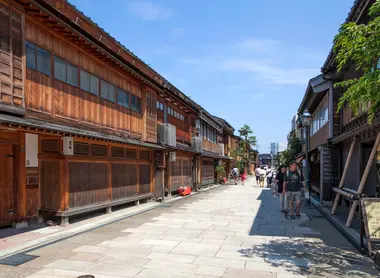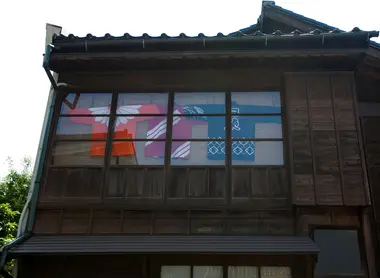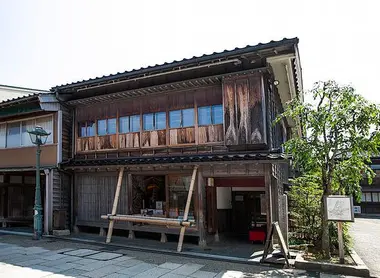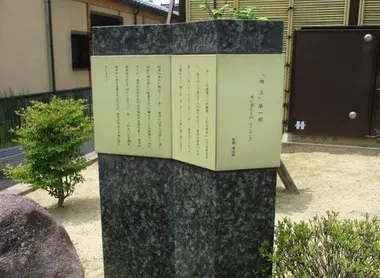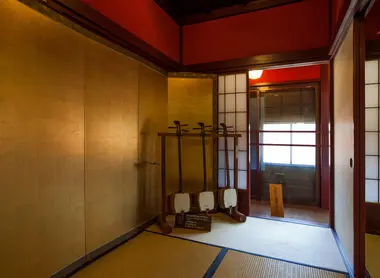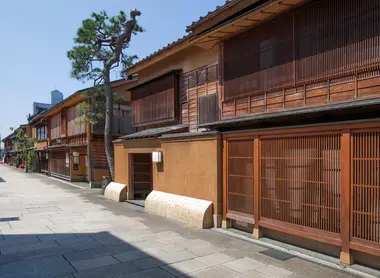 The geiko of the western district
Located to the west of the city, Nishi Chaya is one of the three teahouse districts of Kanazawa. Wonderfully preserved since 1821, Nishi Chaya, in the western district, is the ideal place to experience traditional teashouses.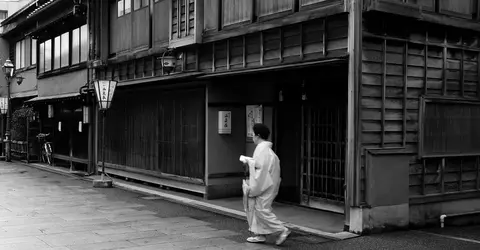 The western district
Although smaller than Kazue-machi Chaya and Higashi Chaya, the other two teahouses districts in the city, Nishi Chaya is quieter than the other districts. The ochaya, concentrated along the main street, invite you to explore the exceptional cultural heritage of Kanazawa. The area is home to many ryotei (upscale restaurants) and ochaya. Many of these traditional establishments still maintain the tradition that you can only visit one of the teahouses on a personal recommendation. However, in recent years, more relaxed teahouses have appeared, houses that tourists and first-time customers can enter. Also, compared to the other two teahouse districts, Nishi Chaya is the one with the most geiko (apprentice geishas).
Read: The Shima tea house in Kanazawa
An ochaya that has become a museum
At one end of the main street, a stone stele commemorates the memory of the writer Seijiro Shimada (1899-1930). On it is an extract from his work Chijo ("On Earth"), which, when published in 1920, met with considerable success and was a best-seller. In the autobiography, adapted to the cinema in 1957, Seijiro Shimada recounts in great detail his childhood in the Nishi Chaya district. The Nishi Chaya Shiryokan Museum, established in the ancient ochaya where the author is said to have lived, presents documents and objects relating to Shimada. On the second floor, golden screens, lacquered decorative objects, fans and shamisen illustrate and document everyday life in a teahouse. In this historical place, you will find volunteer guides who will be happy to tell the history of the neighborhood.
The charms of the west
Nishi Chaya is a lovely place to walk, just a five-minute walk from Ninja-Dera (Myoryuji) temple. The cafes and souvenir shops are still little frequented by tourists who chose to visit the larger Higashi Chaya instead. Do not hesitate to take a break by visiting the traditional pastry shop, Amanatto Kawamura.
Video: Visit of the Nishi Chaya district in Kanzawa, by Wollinio
All the themes of the city