Odaiba
お台場


Twenty Thousand Leagues on the seas
An artificial island reclaimed from the waters of the Pacific Ocean, this futuristic neighborhood was born and raised as a place of leisure.
Aboard the Yurikamome monorail, which leaves from Shimbashi Station, passing from one island to another via the Rainbow Bridge provides a breathtaking view of Tokyo Bay. Yokoso (welcome) to Odaiba! This defiance to nature rose out of the water, to grow, like a bamboo, in the 1990s, a village of a new kind. Architecture fans will not miss the headquarters of Fuji Television, designed by Kenzo Tange (1913-2005). The building is recognizable from afar by its gigantic sphere, a kind of spaceship poised between two towers, which is actually an observation platform.
A myriad of activities, synonymous with relaxation and entertainment, attracted a lot of people at the weekend. Odaiba beach and its restaurants, Oedo-Onsen amusement park dedicated to the joys of the baths, the Tokyo Joypolis designed by the creator of Sega games, Venus Fort shopping mall, the National Museum of Emerging Science and Innovation (Miraikan), and many others offer fleeting enjoyment, like the fireworks Tokyo Bay in August.
You might be interested in these other areas of Tokyo: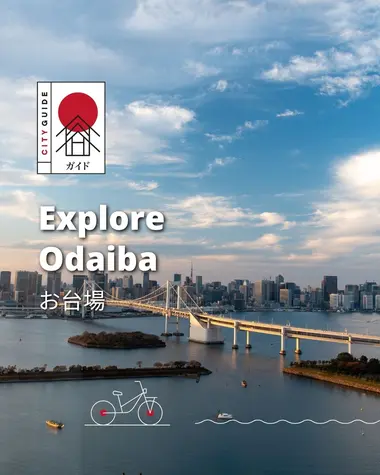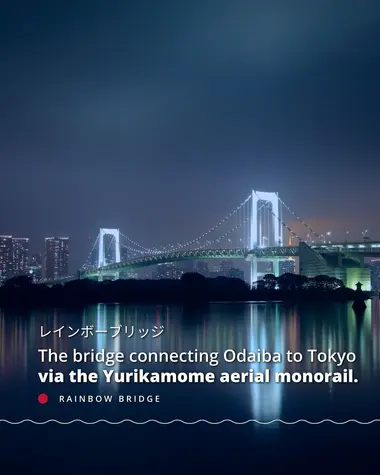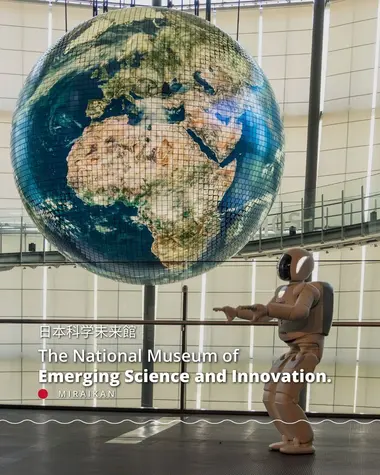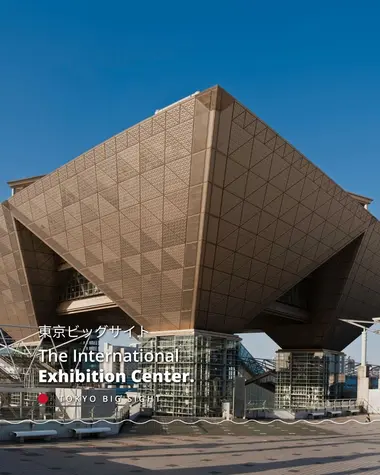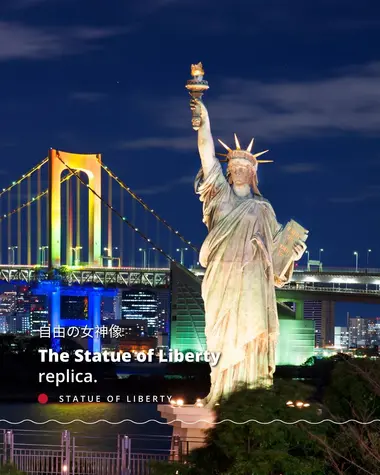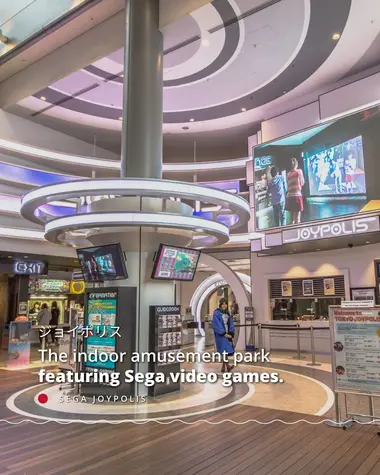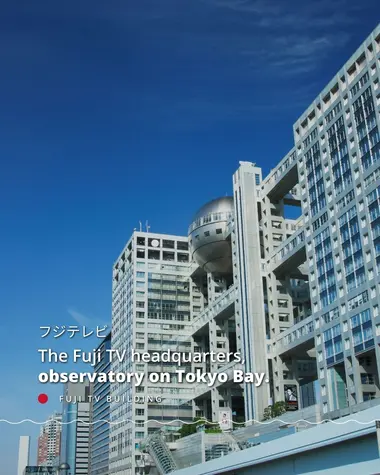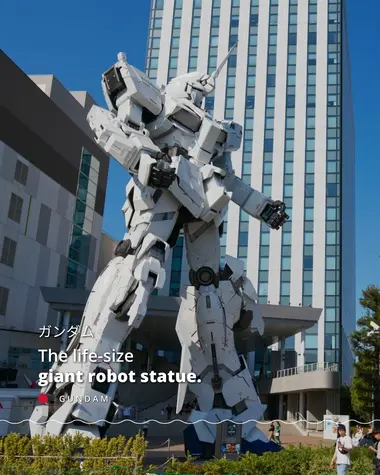 All the themes of the city