Shitamachi Museum
下町風俗資料館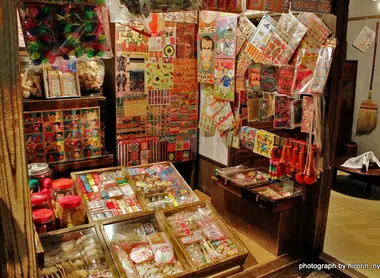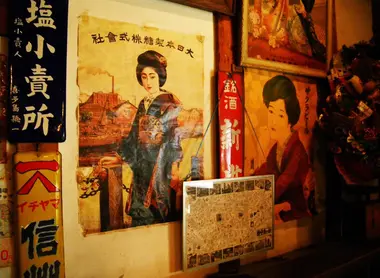 A walk in the past
The Shitamachi museum has reproduce the atmosphere of a street in the Edo period (1603-1868), for total immersion in the daily life in the golden age of Japan.
Located in the western part of Ueno Park, the Shitamachi museum unpretentiously tries to reproduce a street in lower Edo (old Tokyo), an area that was not within the walls of the ancient castle, with its traditional houses .
This area was largely working class and the museum presents the modest everyday life of families who may have lived in these houses. One of them shows the residence of a shoemaker who made geta, Japanese shoes with thick wooden soles, while in another, a confectionery store occupies a corner of the main room.
Upstairs, old toys are available for visitors and their children to try and work out how to use them.
Small in size, the museum Shitamachi is nonetheless authentic and often English speaking volunteer guides will be happy to accompany you on this visit.
---
Address, timetable & access
All the themes of the city