The city hotel hanare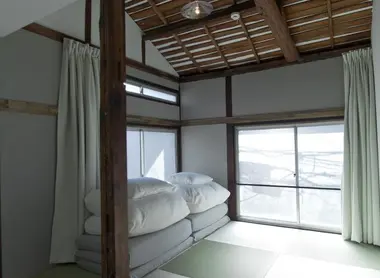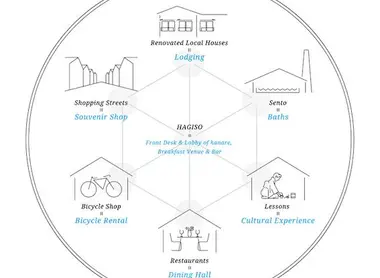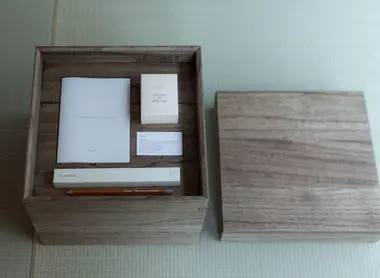 More than a hotel
It is in the old district of Yanaka, in the North-East of Tokyo, that hanare offers a unique accommodation concept: integrating its guests into the life of the district.
Yanaka is the only district of Tokyo that escaped the Kanto earthquake in 1923 and the American bombardments of World War II. It is therefore considered the "old Tokyo" . With its picturesque alleys and old stalls , the district has a village atmosphere , the antithesis of the high-tech and hectic image often associated with the capital.
The concept
Gone is the isolation of a hotel room, the feeling of being a tourist among many others, the race to book activities and the hours spent on the Internet looking for restaurants or bars. Hanare (which literally means "to be separated, withdrawn from something") takes care of everything within Yanaka itself, promoting the various establishments in the surrounding area and even going so far as to offer activities with the inhabitants of the district . What to feel integrated, and not just passing through, to be able to enjoy a unique atmosphere in this picturesque place.
Accommodation
Hanare is not a hotel per se . The arrival is in an old house dating back sixty years and which houses the reception, Hagiso . The decor combines modernism and traditional furniture for a relaxing atmosphere. There is the Hagi Cafe where breakfast is served, a lounge where to relax, a gallery and a shop selling handicrafts. This is where the hosts are referred.
The rooms are scattered here and there in old renovated apartments. All of traditional invoice, one sleeps there on futons which one unrolls on tatamis. The decoration is minimalist but tasteful with charming accessories made available to visitors. Some rooms have a private bathroom and toilet while others are shared. The establishment also offers reduction tickets for sentō (public baths) in the neighborhood.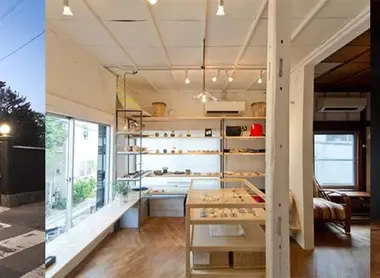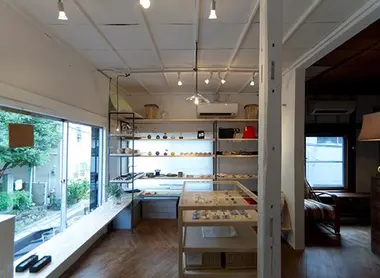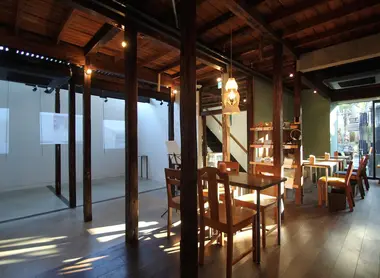 The "city hotel"
Among the various activities offered through Yanaka, there are guided walks of the neighborhood (in English), flute making workshops or lessons , shamisen lessons, tea ceremony lessons or even a kimono rental shop. You can also rent bicycles from a shop to make the most of the surroundings and feel like a local.
Good to know, Hanare customers get discounts for many nearby establishments.
To go further: Wafuku, traditional clothing and accessories
---
Address, timetable & access
All the themes of the city