Koishikawa Shokubutsuen Garden

Tokyo's most prestigious botanical garden
With more than 16 hectares, Koishikawa Shokubutsuen stands out as an essential garden in the Japanese capital. However, once the jewel of Japanese herbalism is less known and attracts few visitors today... A real hidden gem waiting to be discovered!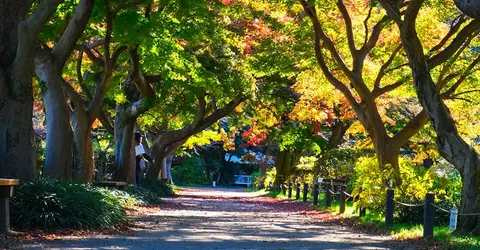 A field of research since the 17th century
In the district of Bunkyo, Koishikawa Shokubutsu makes it the pride of Japanese botanists. Laid out in 1684 under the order of shogun Tokugawa Yoshimune, this botanical garden has a long history with herbalism.
Alternately a place of science and a center of humanitarian policy, Koishikawa Shokubutsuen serves as a dispensary for the needy. Medicinal plants were cultivated there for pharmaceutical purposes, and the cultivation of sweet potatoes was developed there in response to the numerous food shortages affecting the country at that time.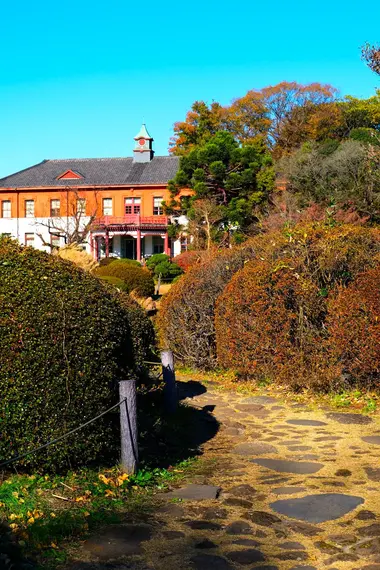 If today we no longer plant grass for this purpose, the practitioners of traditional medicine (known as "kanpo") getting their supplies from private individuals, the place remains renowned among historians for its glorious past. And it is regularly that many botanic enthusiasts come on pilgrimage to this exceptional garden.
From now on, it is in a research center that the garden shines in the field of herbalism. Attached to the prestigious University of Tokyo since 1877, Koishikawa Shokubutsuen serves as a field for students in natural sciences. It is one of the best research centers in the fields of plant evolution, physiology, and ecology, and its internal library has more than 200,000 books for scientific study.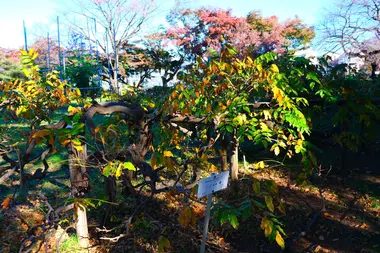 In 1902, a 10-hectare branch even opened in Nikko, extending its botanical influence to other parts of Japan.
More than 4000 plant species
Rich in its history, the garden still has many plant species today, particularly from East Asia (Japan, South Korea, Taiwan, and China), the primary source of the beauties that populate it.
Now, there are more than 4,000 varieties of plants, 1,400 species of trees, almost as many herbs of all kinds, and nearly 1,100 tropical species that the botanical garden is home to. Interesting variegation, which gives Koishikawa Shokubutsuen a unique and colorful.
Perfectly laid out, the garden has several distinct areas, including the Japanese garden, a forest area dotted with large green paths, and a greenhouse dedicated to the protection of endemic species. The latter is also regularly fed since the garden is part of a program to safeguard endangered species from the Bonin and Yakushima islands.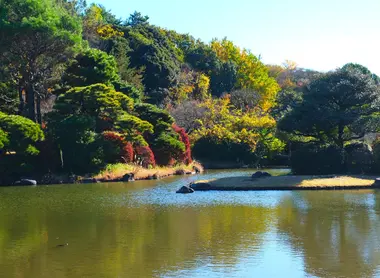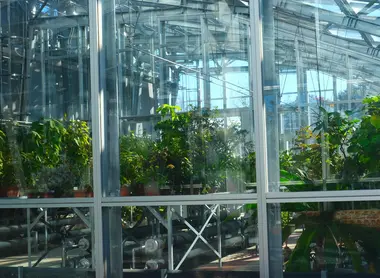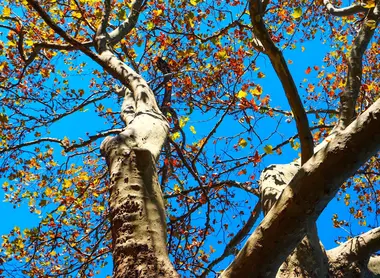 A leisure area
Due to its diversity, Koishikawa Shokubutsuen offers an invigorating ride throughout the year. And if it is particularly appreciated in spring when the cherry trees are in bloom, it is also in autumn that it experiences a peak in visitors, when the momiji blush and tints the different areas of the park with red.
Note finally that its large spaces allow picnics. And that a few vending machines have emerged at the entrance to the botanical garden to attract the crowd...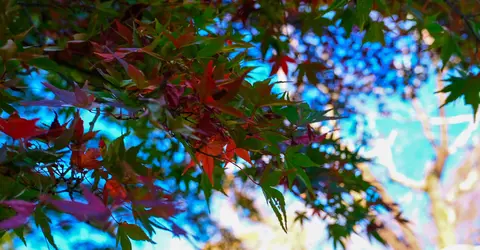 Visitez les jardins de Tokyo avec un guide !
---
Address, timetable & access
Address

Timetable

15 min on foot from Korakuen station (Mita, Namboku, Marunouchi lines)

Price

500 yen per person ($4.25/4€)

Access

9 am to 4:30 pm daily, except Mondays and public holidays
All the themes of the city