Tokyo for otakus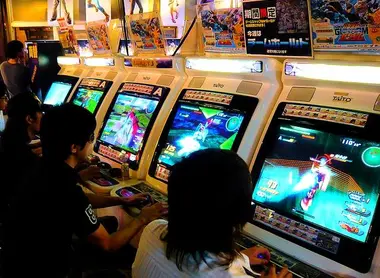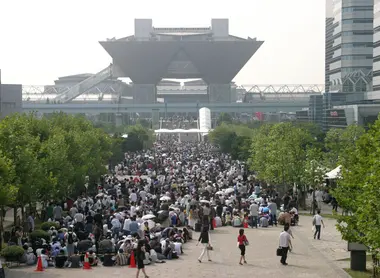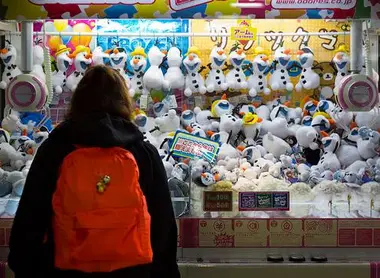 The unavoidable
The otaku are young people (or not so young) who devote their time and their money to their interest: the world of manga, animes, figurines, idols, and video games. Although most of these originated in Japan, they attract an international audience, who are always on the lookout for new "Made in Japan" products. Here is a list of events and places not to be missed if you are part of this community.
Otaku world events
Crowded and immense, the events below are unmissable events for all fans. Many fans visit these events in cosplay.
Short for Comic Market, Comiket is the largest manga event since 1975. It takes place twice a year, in mid-August and late December at Tokyo Big Sight in Odaiba. Concerts, shows, presentations of new products and all kinds of events attract more than 500,000 visitors over the three days. The queues are long, but it is a must!
Read more: Manga
Formerly known as "Tokyo international anime fair", it is the world's largest event dedicated to Japanese animation. It takes place at the end of March at Tokyo Big Sight in Odaiba. Publishers and animation studios have stalls here, and celebrities from the animation world and voice-over actors also perform to the delight of fans.
Discover also: Toei Animation Gallery
Wonder Festival (or Wonfes, or Wonfest),
This huge fair is dedicated to figurines and takes place twice a year, in winter and summer, at the Makuhari Messe in Chiba, near Tokyo. Figurines or "garage kits" of the leading manufacturers are previewed here. Part of the show is reserved for people over 18.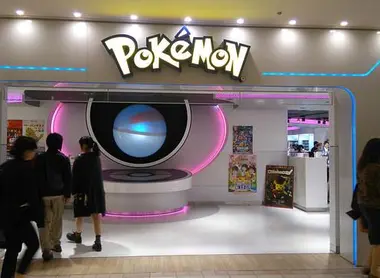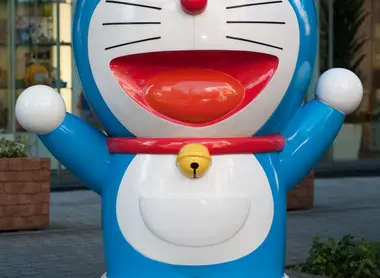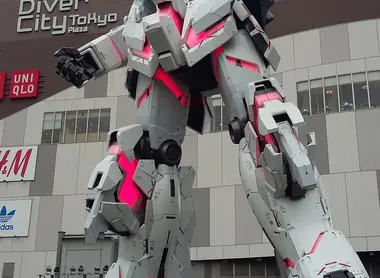 The cult districts
It is one of the most famous districts of the capital. Located northeast of Tokyo, this is where there are many manga, video game stores, maid cafes and other places cherished by otaku.
Access: JR Akihabara station
Located west of the capital, not far from Shinjuku, Nakano Broadway was first known only to aficionados. The area has now become one of the most popular places for snoopers looking for vintage items.
Access: Nakano station, North exit.
The Sunshine City Mall has several shops dedicated to anime and cosplay: Animate, Evangelion Shop, and the Mega Tokyo Pokemon center: a paradise for Pokemon fans where you can find many goodies and games.
A short walk from the Sunshine City Mall is J-World Tokyo, or Shonen Jump Theme Park, an amusement park dedicated to manga heroes. You will find Dragon Ball Z, Naruto, One Piece, and other famous characters there.
Access: Ikebukuro station, exit is on the JR Yamanote line.
The Nerima district is just 10 minutes by train from Ikebukuro, and home to many animation studios. It is the birthplace of the famous cartoon character Doraemon. There is Oizume Anime Gate, a path lined with statues of characters from old Japanese cartoons such as Joe from "Ashita no Joe" and Maetel from "Galaxy Express 999 ".
Access: Oizumi Gakuen station, north exit.
Located to the west of Tokyo, the Suginami district hosts around seventy animation studios. The Suginami animation museum is a must for all anime fans. Here you can find out the history of Japanese animation and learn everything about making a cartoon.
Access: 15 to 20 minutes on foot from JR Ogikubo or Nishi-Ogikubo station, Chuo line.
For its events at Tokyo Big Sight, for its new giant Gundam statue (19.7 meters high) and for the MG RX-0 Unicorn, which attracts crowds including cosplayers, the Odaiba district is a must for all anime and manga fans.
Access: from Shimbashi, take the monorail on the Yurikamome line towards Toyosu, to either the Daiba or Odaibakiahinkoen stop.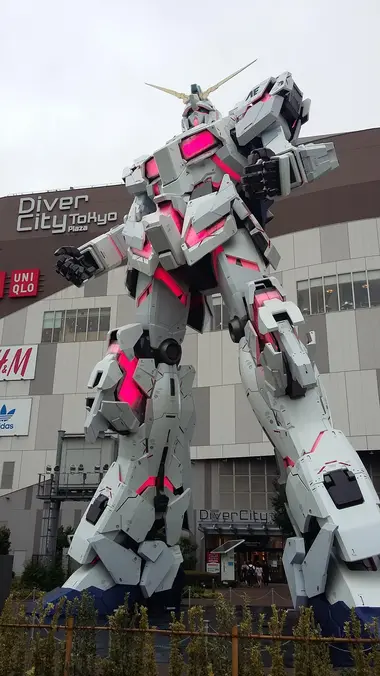 All the themes of the city