5 places to shop in Tokyo
東京で買い物をする場所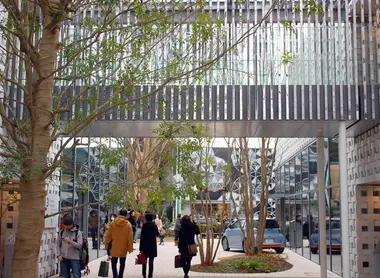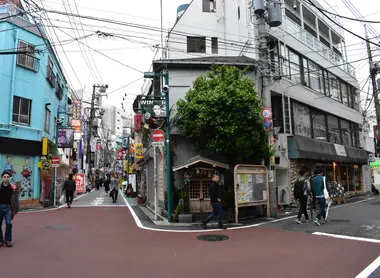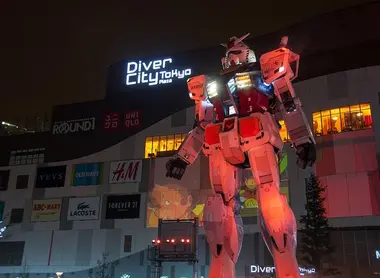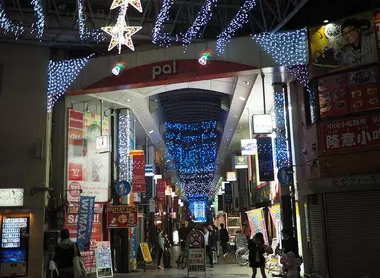 5 little-known neighborhoods to shop
Tokyo is the perfect city for shopping! In addition to the famous districts of Shibuya or Shinjuku, here are 5 alternative places to shop in the Japanese capital.
If you want to go shopping in Tokyo, we will of course advise you to go to the most famous big districts, such as Ginza , and of course Shibuya and its trendy neighbor Harajuku . There you will find all the major brands, the most complete shopping centers, for all your needs, fashion, cosmetics, electronics or even souvenirs of all kinds.
But to get off the beaten track, Tokyo is full of lesser known neighborhoods (at least among tourists!) For a day of shopping away from the big crowds. Thrift stores, vintage boutiques, independent designers ... you will find what you are looking for and enjoy a quieter walk, to do your shopping at your own pace. Passing through one of the world's largest fashion capitals, here are 5 little-known places to go shopping in Tokyo !
Shimokitazawa
Shimokitazawa is a small, easily accessible neighborhood, located ten minutes by subway from Shibuya. You will find a certain bohemian and arty atmosphere , with hipster accents. Numerous second-hand clothing stores as well as vintage thrift stores have set up shop there, as well as artisan and designer stalls. Its small streets adorned with cafes are very pleasant to browse for a more relaxed shopping afternoon than in Shibuya or Harajuku.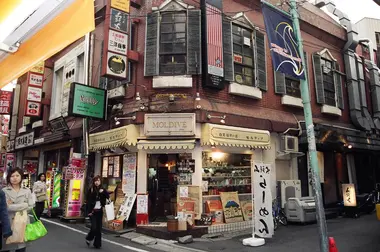 Koenji
West of Shinjuku, on the Chuo line , the small district of Koenji is located not far from Nakano Broadway , the shopping arcade specializing in electronics and video games. Like Shimokitazawa, it is very pleasant to walk there because the district is full of small streets, temples, cafes, while strolling through thrift stores and designer boutiques . This district is particularly known to Tokyoites as being particularly cheap . You will also find a shôtengai , a large covered gallery where you can do your shopping sheltered from the weather.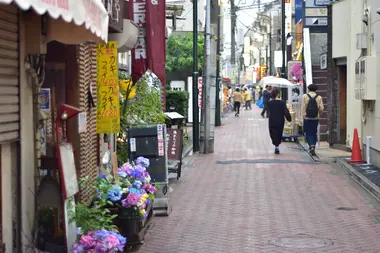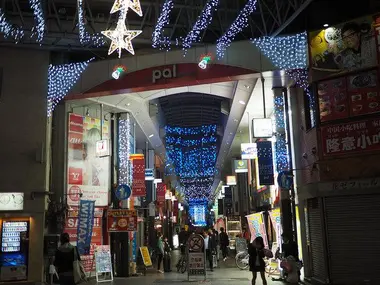 Nihonbashi
Located east of Tokyo Station, the Nihonbashi district is next to Ginza, a famous Tokyo-style luxury district. If it is rather known for being a business district , its wide avenues with New York accents also host a large number of " department stores ", the Japanese depato (デ パ ー ト), equivalent to our French department stores. Takashimaya, Mitsukoshi or even Daimaru are installed there in beautiful historic buildings on several floors, for high-end shopping . You will also find many restaurants and food corner on the top floors of these department stores.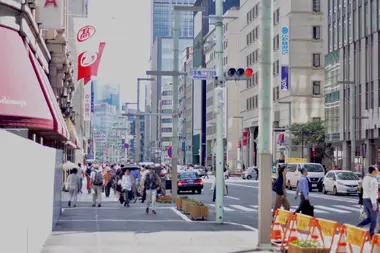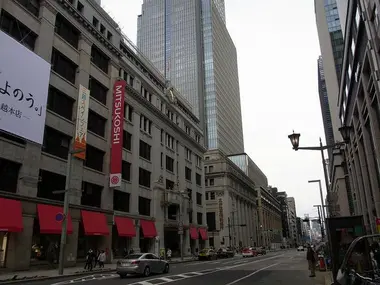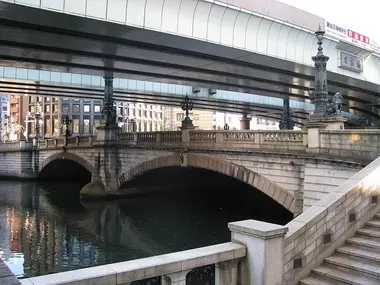 End your shopping session in the neighborhood by crossing the famous Nihonbashi Bridge , which is the starting point of all Japanese roads.
Daikanyama
This beautiful family neighborhood is located between Naka-Meguro and Ebisu, in the southwest of the capital. This recent district with a lot of charm offers a nice balance in sophistication and relaxation . Daikanyama brings together a whole bunch of original boutiques , cafes with terraces, bookstores, art galleries and Japanese designer boutiques. The Hillside Terrace complex and its contemporary architecture will particularly delight lovers of modern town planning. An ideal place for a Sunday stroll between strollers and sophisticated brands ...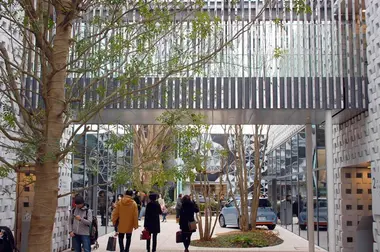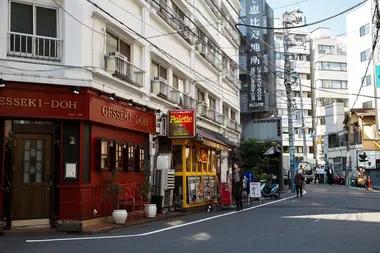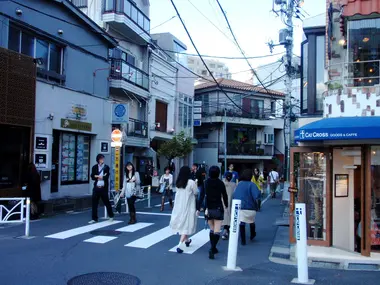 Odaiba
Finally, the man-made island of Odaiba in Tokyo Bay , well known for its wide range of leisure activities by the inhabitants of Tokyo, is also a great idea for shopping. The shopping centers there are immense and numerous, and constitute, by their originality, a real visit in itself. The shopping arcades of " Venus Fort ", reproducing Italian architecture in cardboard paste, are undoubtedly worth a detour. Thus, Odaiba is the perfect place for family shopping , interspersed with breaks to enjoy an ice cream, admire the giant Gundam or take a ride on the Ferris wheel.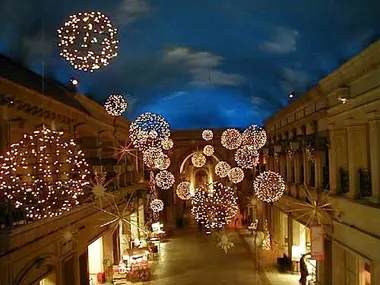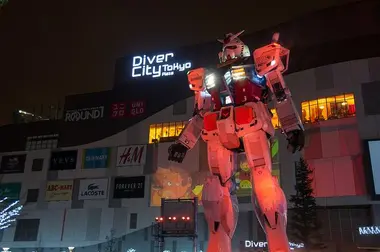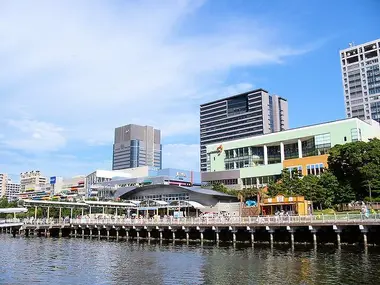 All the themes of the city