Japan Experience, far more than a trip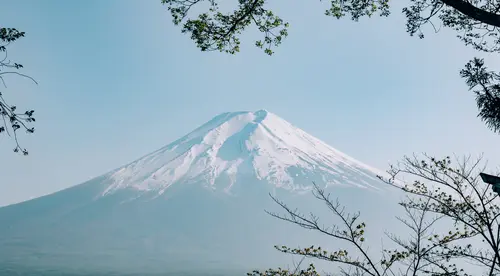 Travel specialist to Japan since 1981
Japan Experience offers you travel packages that adapt to your desires while offering an immersion in the Japanese culture and daily life.
Our unique and diverse catalog adapts to your desires: Japan Rail Pass, tours, accommodation, activities, car rentals, and various travel products. Japan Experience accompanies you on every aspect of your stay anchored by 40 years of experience and our knowledgeable passionate travel advisers.
Tohoku Prefecture
Travel in Northern Japan
Although often overlooked by travelers, the Tohoku region in the north of Honshu features chiseled coastlines and mountain ranges from Tokyo to Aomori, the main island's northernmost city. It is easily accessible by trains from Tokyo and destinations across Tohoku are worth visiting at any time of the year.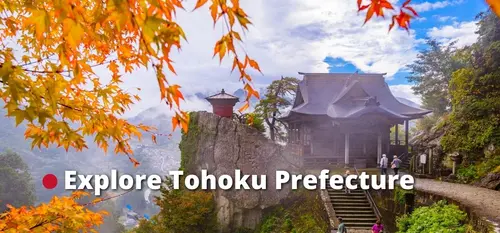 The must-see cities of Japan
Tokyo, Kyoto, Osaka, Nara and many others ... do not miss any important stops of your trip!
Explore Japan your way
Discover Japan through our different travel themes
Find your ideal destination
The best cities to explore for your next trip to Japan
Popular cities
Choose a city
Our tours in Japan
It is time to explore Japan! 
Japan Experience offers unlimited vacation possibilities to explore Japan. Our tours are the best way to ensure that you do not miss seeing any of the highlights of Japan.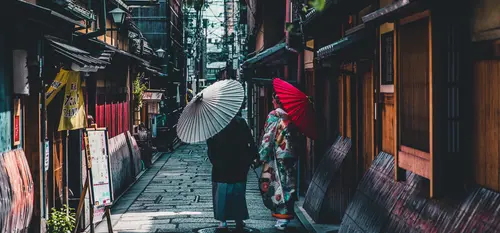 Discover all of our products to travel in peace
Internet Access

Included :

Economic and simple, Unlimited access 150Mbps, LTE/4G/3G

Read more

Prepaid Cards

Included :

Can be used as an electronic wallet, Pre-charged and ready to use

Read more

Discover all Rail Passes in Japan

Included :

The entire Japan Rail network: Shinkansen, regional trains, bus and ferry, You decide your departure time

Read more
What our customers say about us
Your feedback matters !
"Excellent"
Aaron Tran
02/02/2023 03:31
Great, easy, simple experience. Will use Japan Experience in the future and recommend to friends and family!
matthew welch
01/02/2023 08:26
Very helpful for research and exploring. Both the website and the YouTube videos. We booked a last minute trip And had a week to plan. Your properties were perfect to catch us up
Thomas Ricci
30/01/2023 09:40
I received all the proper paperwork within 3 days of ordering. Very professional and excellent experience.
Khoa Tran
30/01/2023 05:58
great service. always speedy delivery.
Alison McRae
30/01/2023 11:39
Ordering was easy and received my passes in the mail. Now looking forward to my trip and adventure around japan
Troy Houk
30/01/2023 02:57
very satisfying
JEAN-FRANCOIS PAULET
29/01/2023 10:01
The People in Paris are cool and helpful
Pararasa Chathyan
29/01/2023 03:12
Quick and easy to use
daniel Charlet
28/01/2023 08:42
Very satisfying
SADRUDIN KANJI
28/01/2023 08:41
Very satisfied