Harajuku Station
原宿駅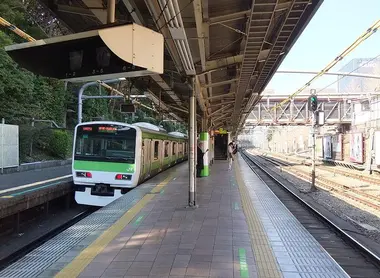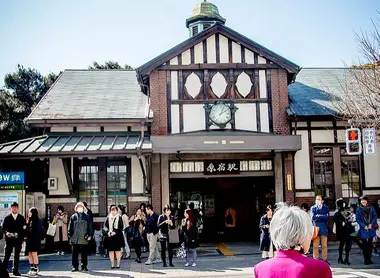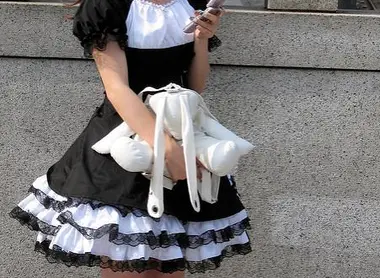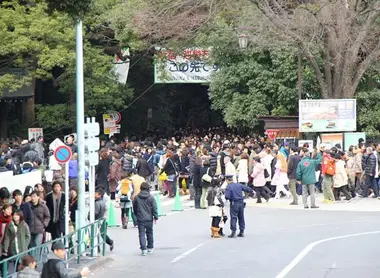 Between tradition and fashion
Harajuku station is one of the mythical points of Tokyo, known in particular for its fashion aficionados. Located in the center-west of the circular line of the Yamanote between Yoyogi and Shibuya stations, it is both the gateway to the Meiji temple and to trendy Tokyo!
Harajuku Station
Harajuku Station was originally a freight station, built in the early 20th century. It became a passenger transport station with its connection to the Yamanote in 1909 and acquired new importance with the opening of the Meiji shrine in 1920, dedicated to the emperor and his wife.
It was at this time that the current station was built, the last wooden station of the entire Yamanote line, which marks passengers with its half-timbered facades surmounted by a European-style tower. This almost century-old construction could change radically with the works planned for the 2020 Olympic Games.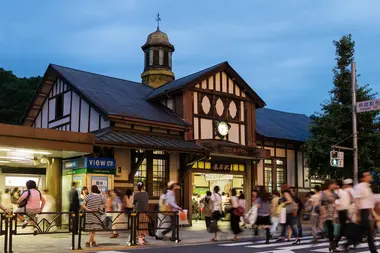 The station has two platforms, platform 1 for Shibuya and Shinagawa, and platform 2 for Shinjuku and Ikebukuro. About 70,000 passengers pass through these platforms every day. There is formally a connection for the Chiyoda and Fukutoshin lines via Meiji Jingu-Mae station, but you have to exit Harajuku station and walk about 200 meters to get there.
Note that Harajuku station has two "hidden" platforms. The first is located to the east of the station, towards Shinjuku, it is a temporary platform that is open to allow the passage of excess passengers during major events, such as the new year. The second platform, further north, is where the imperial train stops.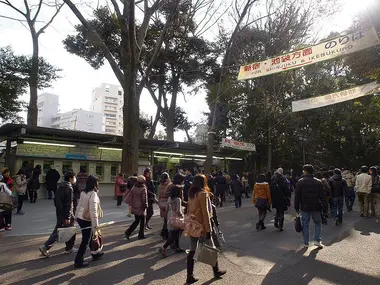 One station, two worlds
The central exit of the station directly faces the Takeshita dori or "Takeshita street", a monument for all Japanese fans of whimsical fashion.
Shops pile up on a 300-meter street and offer clothes for all styles, rock, punk, hip-hop, or gothic, while many young passers-by sport a refined and eccentric style.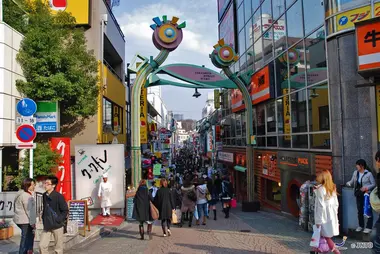 Similarly, the second exit - located south of the station - leads directly to the famous "jingu bashi" or "shrine bridge". This is where cosplay enthusiasts come to shows every weekend to show off their costumes.
Contrary to this ultra-modern fashion, Harajuku station is backed by two quiet monuments of the capital. Thus, the Meiji Jingu shrine, its 12-meter-high cedar wood torii - the largest in Japan - and its huge park covered with more than 170,000 trees open just after the cosplayers' bridge. To the south of this imperial emblem, we find Yoyogi Park, a place of rest, picnic, and meeting place for athletes.
---
Address, timetable & access
Address

Timetable

JR East: via the Yamanote line
All the themes of the city