The 2020 Tokyo Paralympic Games
2020年東京パラリンピック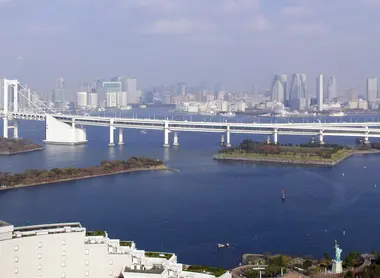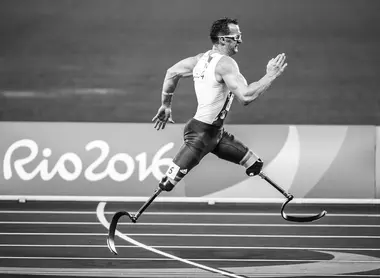 Tokyo hosts the Paralympic Games in 2021
The Paralympic Games have gone hand in hand with the Olympic Games for several decades. They allow people with different physical disabilities to compete in sporting categories of their own. Tokyo will host the 16th edition of the Paralympic Games in 2020, now 2021.
Origins in WW2
The idea for the Paralympic Games came about in 1948 with the initiative of neurologist Ludwigg Guttman, who organized the "World Wheelchair and Amputee Games" in Stoke Mandeville (near London).
The games were intended for combatants and paraplegic victims of the Second World War.
The first official Paralympic Games took place right after the Olympics in Rome in 1960. Ever since the Games in Seoul in 1988, they have always been organized in the same city as the one where the Olympic Games take place.
The Games are open to people with a physical disabilities (amputation, paraplegia, quadriplegia), neurological or motor disability, and other major disabilities such as myopathy, visually impaired and blind.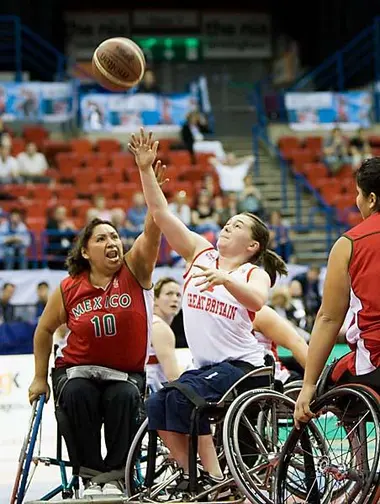 Each discipline is divided into several categories corresponding to different handicaps. Several types of sports are present, including:
wheelchair sports (basketball, rugby, fencing, tennis)
athletics where prostheses, racing wheelchairs and guides for the visually impaired are used
sports specifically for disabled athletes such as goalball and boccia
Tokyo 2020 + 1 edition
Tokyo is the first city in history to host the Paralympic Games for a second time (the first was in 1964). They will take place 2 weeks after the end of the Summer Olympics,  between Tuesday August 24, 2021 and Sunday September 5 (formerly August 25 to September 6, 2020).
The logo is a circle printed with an indigo checkered pattern, using a motif called "ichimatsu moyo", a popular design in the Edo period.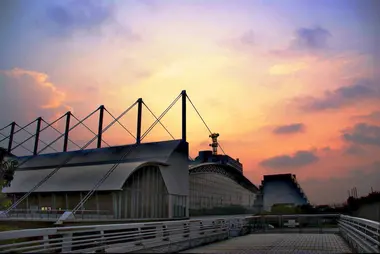 An Olympic flame will be lit in Stoke Mandeville, as well as in various parts of the country. The flame itself will cross the prefectures hosting events (Shizuoka, Chiba and Saitama), until it reaches Tokyo.
For the 2020 Games, 22 sports will be on the bill, with 2 new ones, badminton and taekwondo, replacing 7-a-side football and sailing, which were not selected for these Olympics. These two new sports will be Olympic events for the first time.
The games will be organized around three main areas:
The "Heritage Zone", which is located in the city of Tokyo itself (apart from the Musashino forest site, located further west)
The Tokyo Bay area, including the sites of the bay as well as the convention center of the city of Chiba, Makuhari Messe
The cycling events zone, in Izu as well as at the foot of Mount Fuji
---
For more information on the 2020 Summer Olympics:
All the themes of the city