Mori Art Museum
森美術館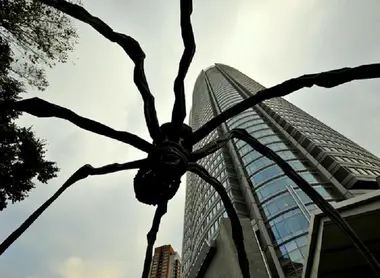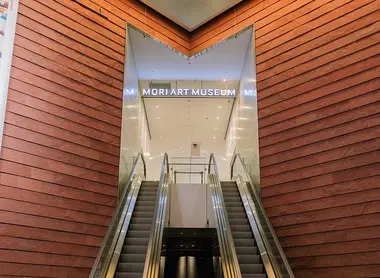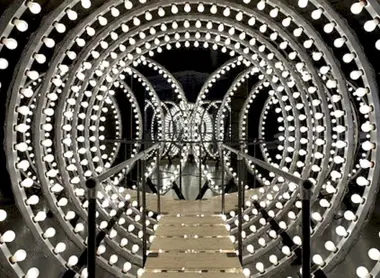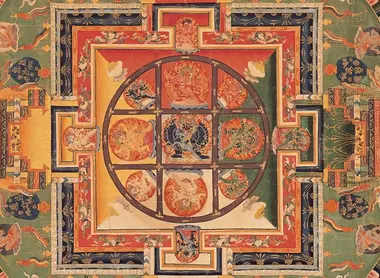 The summit of art
In the heart of Roppongi Hills, a symbol of boundless real estate grandeur, between stores and restaurants, the Mori Art Museum has led to a desire for culture, unprecedented in this area.
Perched on top of the tower of the same name, the Mori Art Museum, created by the magnate Minoru Mori, a powerful real estate entrepreneur, has played a major role in the revival of Roppongi . Directed for five years by the British David Elliot, who headed the Istanbul Modern Art Museum, this contemporary art gallery stigmatizes conformism. His successor Fumio Nanjo maintains the founding line: have a different perspective on art. In 2012, as director and curator, he initiated Arab Express, the first exhibition of contemporary Middle Eastern artists in Japan.
From Kusama to Sugimoto
Aware that a museum without a collection is not a museum, the Mori Art Museum has initiated a policy of acquisition of works mainly by young, Asian artists. Here, unlike other cultural institutions, exhibits are not aimed at grabbing headlines in the Japanese press (Asahi, Yomiuri and Nikkei) who are fond of crowd-pleasers, but chosen by the curators themselves. Thus, Yayoi Kusama, a figure of pop art and environmental art, the face of the avant-garde New York and then in Paris with Yves Klein, and conceptual photographer Hiroshi Sugimoto, created the event. A transversal approach and a policy of openness raise this museum above the rest, placing it at the pinnacle of international cultural institutions.
---
Address, timetable & access
All the themes of the city