Tokyo Momat
東京国立近代美術館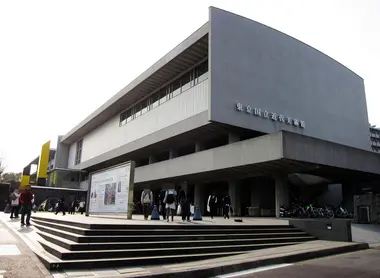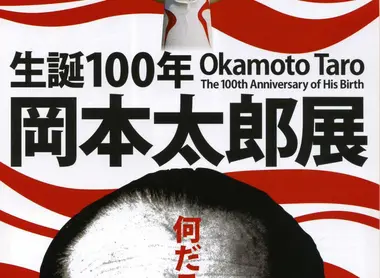 Le MOMA nippon
"L'art,c'est l'explosion", Tarô Okamoto (1911-1996), plasticien japonais.
The dull outer structure of the Museum of Modern Art in Tokyo, very different from the MOMA in New York or the architecture of the Georges Pompidou Centre in Paris, contrasts with the rich collections it presents. The twentieth century has the place of honor, from the Meiji era to new forms of artistic expression that emerged in recent decades.
Inaugurated in 1952, the Momat has a collection of nine thousand works. Exhibitions change five times a year to present the entire collection to visitors.
Avant-garde
Each floor has its period and its works. The first gallery, on the third level, presents the work of the Meiji (1868-1912) and Taisho (1912-1926) eras. The visitor travels in time with artists close to the surrealist and constructivist currents or through the Japanese avant-garde movements that proliferated after the Tokyo earthquake in 1923.
In the gallery on the second floor, it is time to return to tradition. During the war, Yasuda Yukihiko and Kobayashi Kôhei were inspired by the Japanese and Chinese ancestral techniques and works. The third and fourth galleries on the first floor, unveil the latest creations from the 1970s, with new techniques such as the use of natural elements - water, wood - photography and video.
From Kandinsky to Kusama
Some major Japanese artists such as Taro Okamoto, close to Pablo Picasso and Max Ernst, or Yayoi Kusama and her famous dots, cross the periods and the galleries, making it possible to apprehend Japanese art over the decades. An overall view and a successful visit.
Western art has not been left out. There are also works by Jean Arp, Fernand Léger, Wassily Kandinsky, Joan Miró and Daniel Buren.
---
Address, timetable & access
All the themes of the city