A Starbucks Space by Kengo Kuma
スターバックスリザーブロースタリー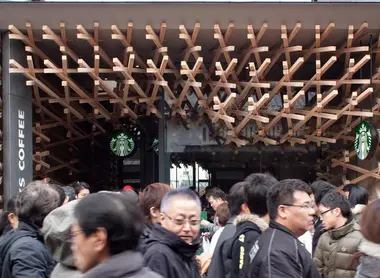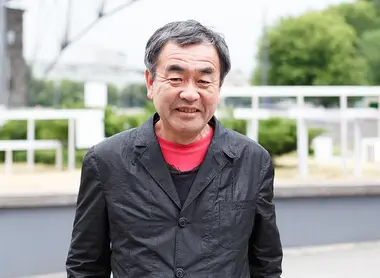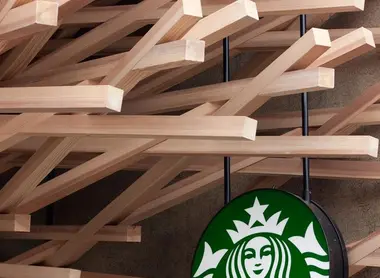 Trendy coffee in Tokyo
In Tokyo, in the district of Nakameguro, a Starbucks coffee roastery will open in 2018. It will be entirely designed by the famous Japanese architect Kengo Kuma.
The concept of this future Starbucks in Tokyo is inspired by that of Seattle, USA, which opened in 2014 and is nicknamed "the world's largest Starbucks". It is a space of 1400m², completely dedicated to the famous brand. There is of course a cafe, complete with a roastery on site, and also a restaurant, shop, and library. The style is industrial, even downright steampunk, somewhat comparable to the factory of Willy Wonka! This is the kind of space that will open in Tokyo.
An inimitable style
Tokyo Roastery, scheduled to open in 2018, will be designed by Japanese architect Kengo Kuma. If you're interested in architecture, and especially Japanese architecture, this name will be familiar.
Read also: Where to see the works of Kengo Kuma
Kengo Kuma is renowned for his mastery of light thanks to the creation of open, light and aerial spaces. He is also known for his use of natural materials, such as wood. This was the case for the architect's other achievement for the Starbucks brand: a café in Fukuoka Prefecture, with a multitude of beams assembled in a harmonious tangle.
1200m2
But what is this new roastery? We are promised a space of 1200m², including a bakery - thanks to a partnership with an Italian company. These roasteries are to give Starbucks the chance to conquer not only a clientele eager for new products and trends, but also the most picky coffee lovers. Other roasteries are expected to be created outside of Japan: one in Shanghai in 2017 and another in New York in 2018.
Discover also : A new Japanese-style Starbucks in Kyoto
All the themes of the city