The Pokémon Cafe
ポケモンカフェ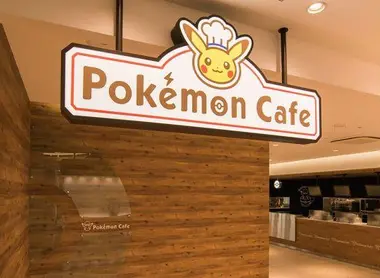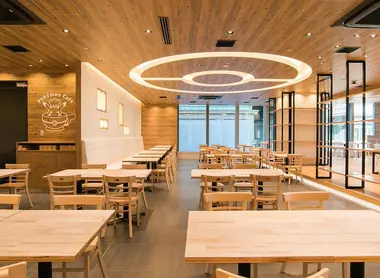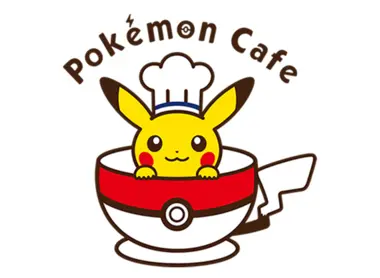 A new themed cafe in Tokyo
A brand new Pokémon cafe opened in Tokyo on March 14th. What a delight for fans of the Pokémon franchise, hugely popular in Japan and elsewhere! The cafe serves hot drinks and food, all with a Pokémon twist...
A new cafe dedicated to Pokémon
In Japan and especially in Tokyo, Pokémon Centers (stores selling Pokémon goods) are everywhere, as well as various pop-up cafes dedicated to the Nintendo franchise. This time, a new center located in Nihonbashi, near Tokyo Station has a dedicated and permanent cafe, on the 5th floor of Takashimaya department store. The new cafe is set in the heart of a large, bright and airy space, lined floor to ceiling with simple wood panels and with large tables perfect for happy groups of fans of the small pocket monsters. The decoration is subtle, no posters or crazy colors, only a few Pokéball symbols and statues of the most famous Pokémon show the nature of the place...
Discover: 5 themed restaurants in Tokyo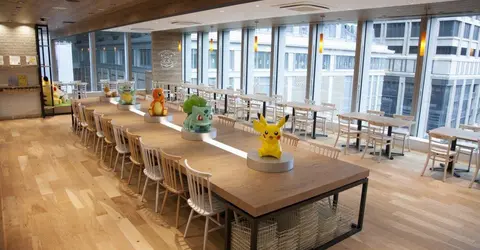 Drinks and cute dishes
After a visit to the Pokémon Center DX, you can take a break and eat at the Pokémon Cafe. It offers a wide menu of hot and cold drinks, all with a Pokémon theme, of course. For example, you can try a Pikachu or Eevee latte, a Gengar smoothie, or cocktails of the different Eevee evolutions.
As for food, there's a range of completely original Pokémon-themed dishes! Pancakes, fruit salad, burgers... The majority feature Pikachu, the star of Pokémon, such as the Pikachu omelet. Jiggleypuff is found, perhaps unsurprisingly, in cheesecake form.
To read: 6 strange Japanese dishes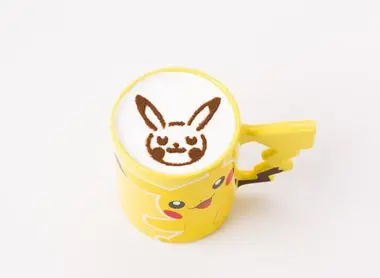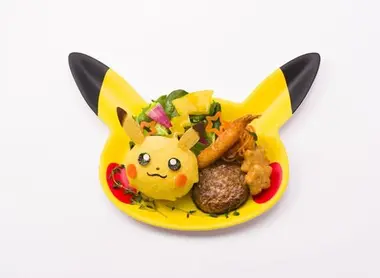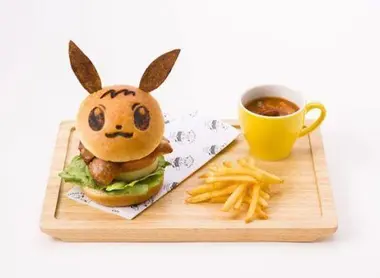 Goodies galore
The cafe is associated with the Pokémon Center DX (opened to celebrate the 20th anniversary of the first Pokémon Center that opened in 1997), and many souvenirs and goods are on sale there, to satisfy even the most demanding fans. Special cafe-related items are only available here: like thermos flasks with the cafe logo, as well as Pikachu plushies dressed as a cook, or Pokéball-shaped cups!
Please note however, that for the chance to test this kawaii cafe, reservations are mandatory. You have to make a reservation online, on the official cafe website (Japanese only). Beware - seats are highly sought after!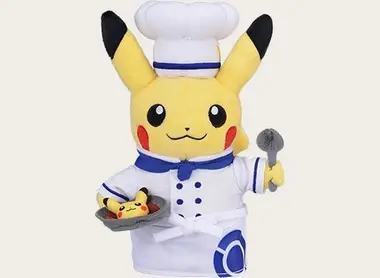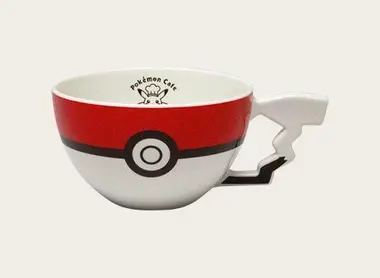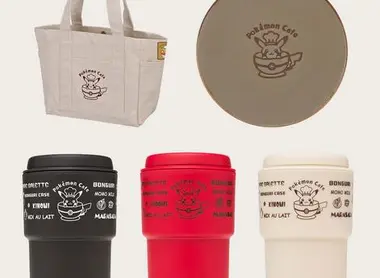 ---
Address, timetable & access
All the themes of the city
Comments
pokemon ALWAYS HAVE LOVE AND ADMIRED JA
PANESE HISTORY AND CULTURE ESPECIALLY THE SAMURAI.