Shinjuku
新宿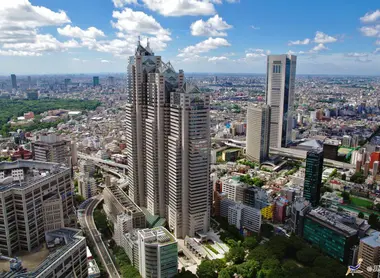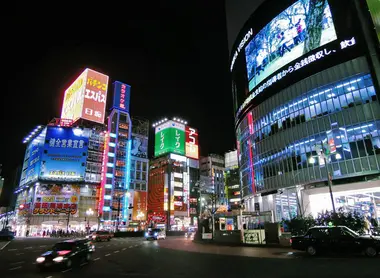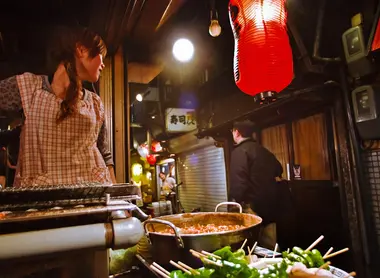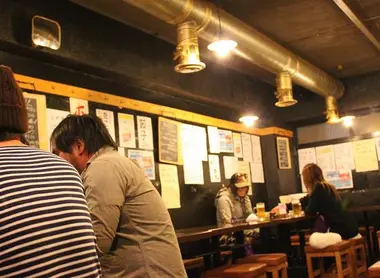 Twenty-four hours a day
Bubbling, dizzying, teeming with activities and shops: discover the Shinjuku district and its thousand faces.
Formerly residential, the district of Shinjuku, today concentrates on skyscrapers and department stores. Dominated by Tokyo City Hall, an impressive granite and glass building designed by the famous architect TANGE Kenzo (1913-2005), Shinjuku makes you dizzy, but not only for its architecture ...
Shinjuku, thrilling and bubbling
Shinjuku is bold, always moving and alive, bustling day and night.
Shopping can be an adventure with many options available from small pop and mon stores to mega department stores...Check out Tokyu Hands, truly a unique store that focuses on hobbies, home improvement, and lifestyle products. It's truly a megastore for the jack of all trades.
Whatever you are looking for, you are bound to find it in Shinjuku!
Over two million passengers use Shinjuku station daily. Takashimaya Times Square, the permanent scene of intersecting trains seems to come from a film by OZU Yasujiro (1903-1963). A life-size spectacle is always on the move. To visit Shinjuku, it is impossible to escape the bustle of this railway junction.
Take the opportunity to succumb to the cascades of neon lights, drink a beer on a summer day at the beer garden on the roof of the Keio department store, take a walk in the garden of Shinjuku (Shinjuku gyoen), one of the most important parks in the capital, get lost in Kabukicho and the Golden Gai where bars, often under the control of a mama-san, discover the maze of cozy dimly lit alleys filled with bars, Shinjuku offers something for everyone.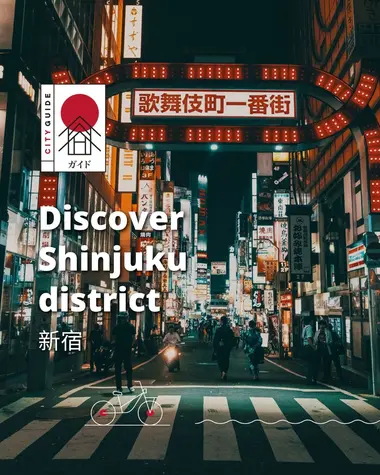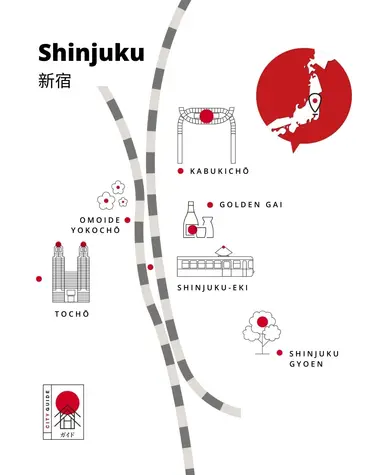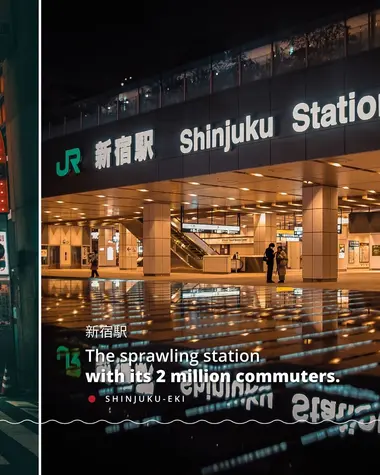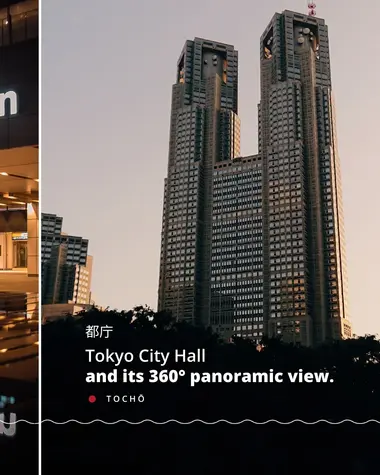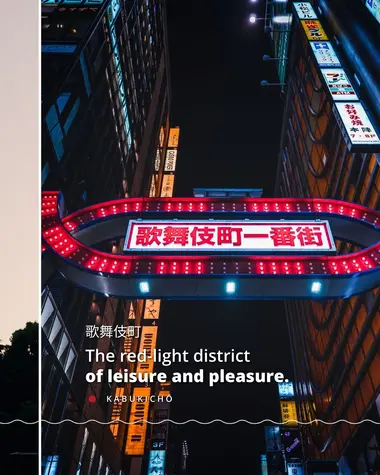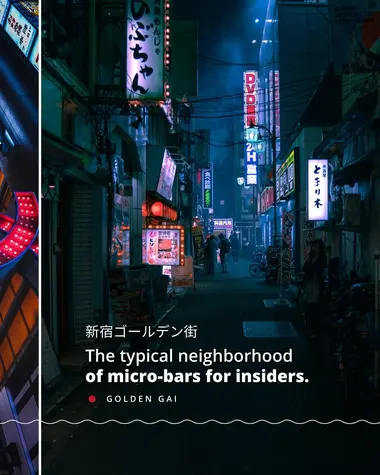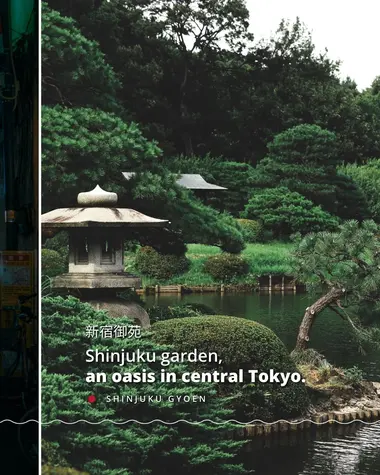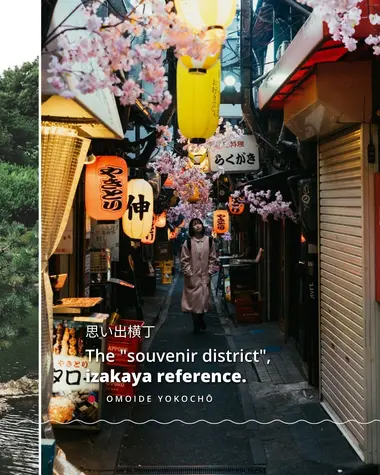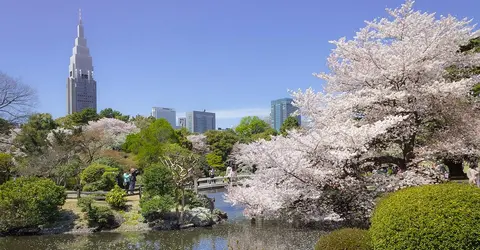 A district with a thousand facets
The Albatross, an elegant and mysterious bar, and the Izakaya Alps, where it is good to nibble, invite night owls to travel at the end of the night. Because this business district is transformed when the sunsets. You will find salary men/women in suits, families, students, unscrupulous characters dressed impeccably in an expensive European suit... people from all walks of life, under the bright neon lights. 
An urban happiness and yet, for his
It is said that the futuristic city (Los Angeles in the year 2019) depicted in the popular science fiction film, BladeRunner (1982), was created in the image of Shinjuku by the British filmmaker Ridley Scott.
"To Shinjuku where you wait for me, shaken all along The Odakyû line, is my Silk Road "

TAWARA Machi in The Salad Birthday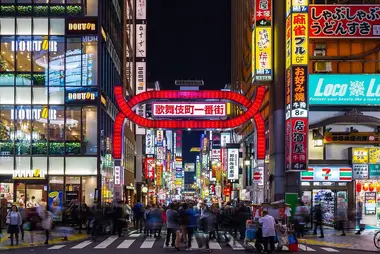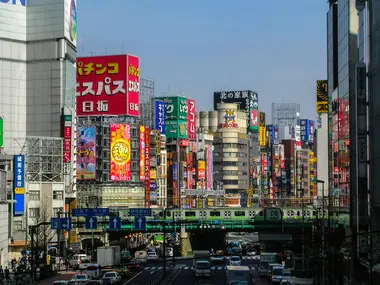 All the themes of the city