Visit Osaka by bike
自転車で大阪を観光する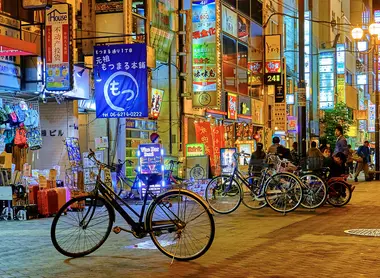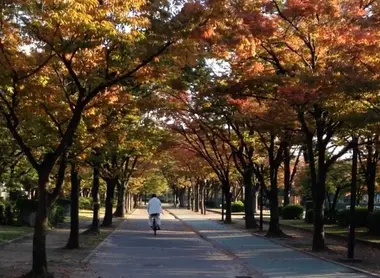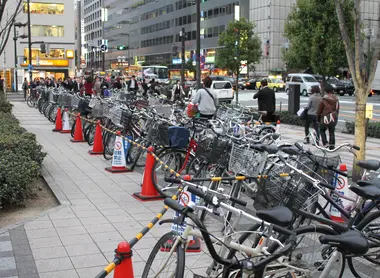 Osaka on pedals
Unlike Tokyo, which is immensely large, Osaka is human-sized and can easily be cycled through! This is an opportunity to discover the city as a whole, via streets that you would not necessarily have taken on foot.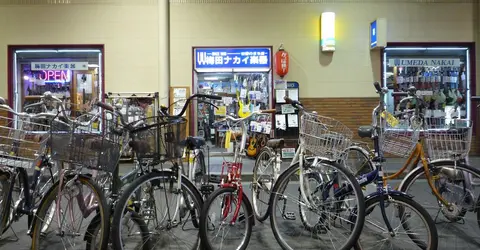 Where to get a bike?
Unfortunately, Osaka does not have a system as developed as in France: you will therefore have to inquire at the reception of your hotel or in your neighborhood to find out where you can rent a bike for the day (count at least 1,000 yen /€8), or more. There are many bicycle rental shops, especially in tourist areas, such as Cycle Osaka .
If you are staying a long time and want to make a bicycle your primary means of transport, you may consider buying one! There are countless second-hand bicycle shops, especially in the Umeda area. Count around 6,000 yen (around €45) per bike. You can also inquire on Craigslist, where bikes are put up for sale regularly by individuals. If you choose the latter option, remember to register your bike at the nearest koban police station to avoid any trouble with the police. It will cost you 500 yen (4€).
Where to pedal?
Here are two examples of itineraries, which will allow you to cross different districts of Osaka:
Start with the Temma shopping district and its covered streets, then head to Sakuranomiya Park , which runs along the O River, whose banks are particularly photogenic in the fall or when the many cherry trees are in bloom. You will then arrive at Osaka Castle which is surrounded by a large park, particularly suitable for bike rides! Take the course of the O River to the beautiful Osaka City Hall, which will remind you of European architecture. Finally, direction Umeda, one of the two nerve centers of the city with its roads - reserved for cars - which cross the sky. You are only a few hundred meters from your starting point: the loop is complete!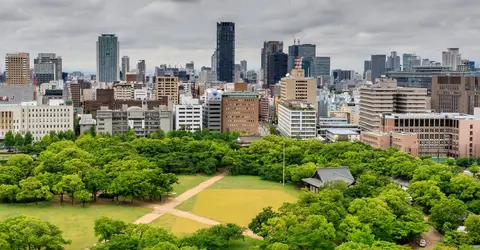 Head to Amemura , the shopping district if there ever was one! Go up to Namba and the famous Dotonbori street   (be careful, the street is particularly busy, maybe it will be necessary to dismount) . Head south and the Shinseikai district, an unmissable part of Osaka, for a little gourmet break! Then pedal on Tennoji and take the opportunity to visit Shitennoji temple, the oldest Buddhist temple in Japan , or Abeno Harukas, the tallest tower in Japan for a panoramic view of the city! Still strength in the legs? Let's go for the Osaka Kaiyukan aquarium !
Read : Abeno Harukas
And no need to bring a polka dot swimsuit! The city is relatively flat which allows you to enjoy your walk quietly . There are many cycle paths, although most of the time you will have to ride on the sidewalk that cyclists and pedestrians share in complete serenity. Be careful not to abuse the doorbell too much, the use of which may be perceived as impolite.
Read also : Osaka Kaiyukan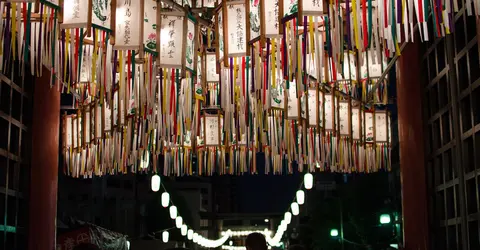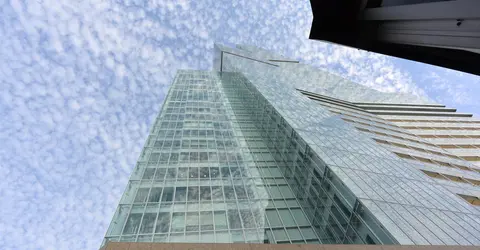 All the themes of the city