Promo on the Tokyo subway
東京地下チケット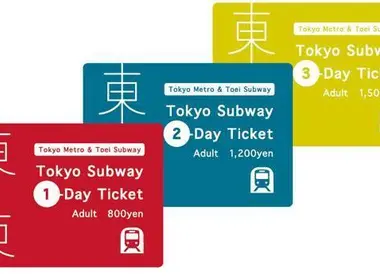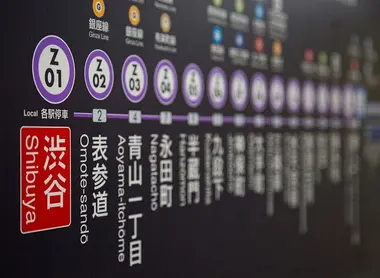 Métro à la carte
Depuis que la TVA a doublé en 2014, le métro tokyoïte propose des tarifs avantageux sur les cartes à la journée !
800 ¥ (5.70 €) for the Tokyo Subway 1-Day Ticket (instead of 1 000 yen)
1 200 ¥ (8.50 €) for the Tokyo Subway 2-Day Ticket
1 500 ¥ (10.70 €) for the Tokyo Subway 3-Day Ticket
Warning: these tickets are only valid on the day of purchase (+ the next day, and the next two days, respectively for the 2-Day and 3-Day tickets) and are currently only available at Haneda Airport (at the Tokyo Tourist Information Center, International Terminal 2nd floor) and Narita Airport (Keisei Bus counters, ground floor of the south wing and area A).
And do not forget the other promotions reserved for foreign travelers in Tokyo, for example on the Narita Express (train from the airport to central Tokyo) and the Limousine Bus (same journey by bus).
The transport prepayed card, essential for any trip to Japan!